Unearthed Accelerator Brisbane BUILD 2018
Partnering with Origin Energy, Advance Queensland and Fugro

Do you want your part of the $1 trillion impact coming to the sector?
Are you an awesome entrepreneur with a technology prototype that can solve a problem in the energy and resources sector? Want the opportunity to pilot and validate your technology with major resources customers? Are you willing to learn by doing, have fun, and contribute to the groundswell of digital transformation? 
Apply now to the Unearthed Accelerator program:
Applications are now closed
Accelerator 2018 "BUILD" startup cohort: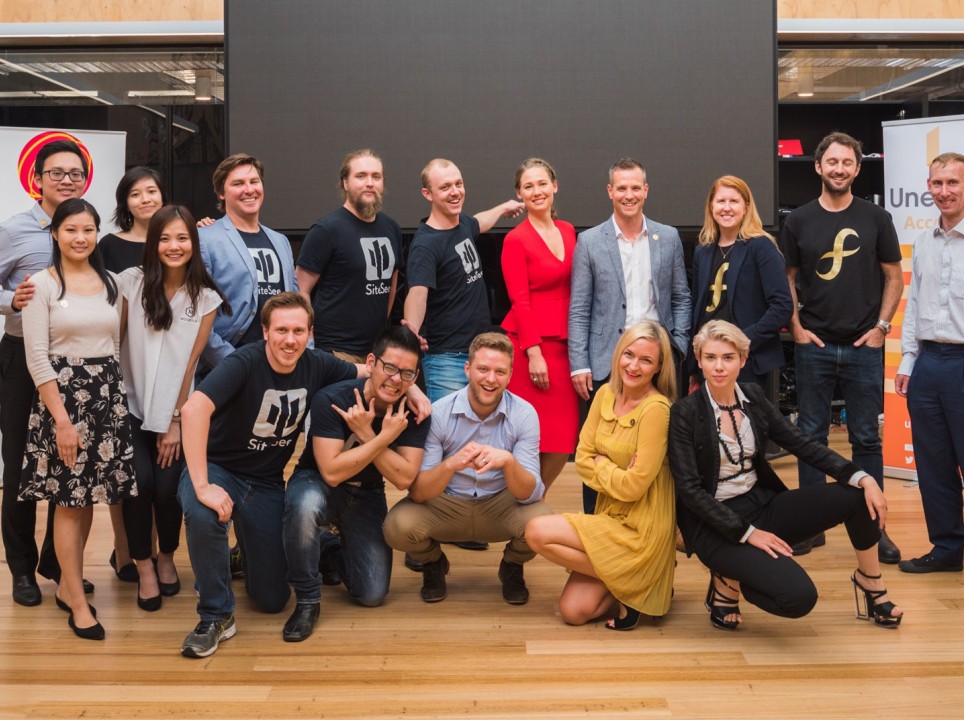 Who are you?
Are you an awesome entrepreneur with a technology that can solve a problem in the energy and resources sector?
Who are we?
We believe in the power of entrepreneurship to transform individuals and communities, to create economic opportunity and to address global challenges.
The program
The Unearthed Accelerator is a mentor-driven program that connects you to industry customers, mentors and advisors, while helping you to achieve your vision. You will also have access to seed funding, content delivery, one-on-one sessions with business experts, plus a vibrant co-working space where you will build great networks and work with others doing great things.
Applications are open until Friday 17 August 2018.
Any questions or issues with applications? 
Or email Accelerator GM David Camerlengo: [email protected].
Program phases
The Unearthed Accelerator program is split into two phases: "Build" and "Scale" with each phase lasting 12 weeks.
"Build" - Concept to product - Phase 1 of the Accelerator (Oct-Dec 2018) is a flexible program ideal for startups seeking much needed access to industry to understand the customer, build your MVP and co-develop solutions for impact with real customers.
"Scale" - Drive industry impact - Phase 2 of the Accelerator (Jan-Apr 2019) is an intensive full-time program for startups seeking the skills and capabilities to Go-To-Market and scale a viable and sustainable business in the resources sector.
Benefits
Pilot and validate your tech with major resources customers during Australia's only energy and resources sector focused Accelerator program supported by 50+ experienced mentors. The program will have you pitching to industry leaders every week, preparing you to take your tech to market. Learn from entrepreneurial mentors who have embarked on similar journeys building their own tech startups who will share their lessons learned. Develop the skills necessary to lead a team and build a sustainable business. This is the perfect opportunity for established startups to adapt their solution to access the $1 trillion digital transformation industry opportunity.
Why did 2017 startups and mentors dig the program?
Hear from Accelerator alumni: SiteSee, Flowpay, Modulr Tech and Canaria, plus some of the 50+ mentors: FutureTech Group Managing Director Sarah Wheeler, Origin Energy Portfolio Manager [x] Sylvain Josserand, Trelux Holdings Director Theodora Le Souquet, Sustainable Minerals Institute Director Professor Neville Plint and MEC Mining Non-Executive Director Simon Cohn about their experience and what they got out of the program.