Explorer Challenge
28 Feb - 31 May
A $1 Million prize pool on a journey to discovery with data
This competition has finished.
Competition Overview
The objective of the Explorer Challenge is to predict economic mineralisation locations in the Mount Woods project area - using any approach!
OZ Minerals, a modern mining company, is opening up their data from the Mount Woods project site.
Mount Woods lies in South Australia, close to the Prominent Hill copper and gold mine - but discovery at Mount Woods requires further insight.
You are invited to explore the Mount Woods data, and predict mineralisation locations. You can also draw on any other public datasets for the challenge. Individual innovators and teams are welcome.
OZ Minerals has held the Mount Woods project site for several years, and have run multiple exploration programs collecting a plethora of data. Outside of Prominent Hill, OZ Minerals' team has yet to locate a significant deposit in the project area - so they are inviting innovators to bring their ideas to the table, and winning submissions will have their top predictions drill-tested!
Sponsors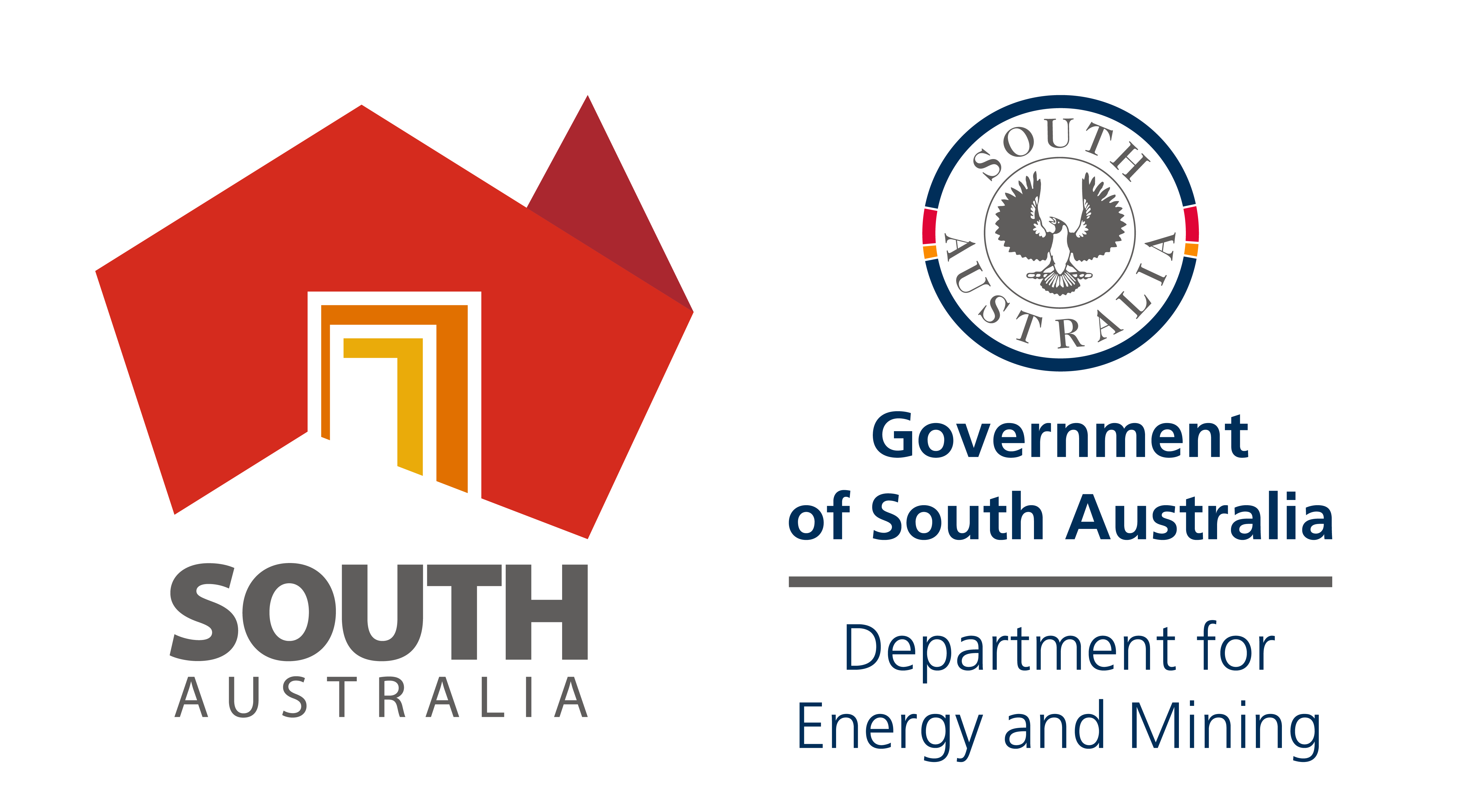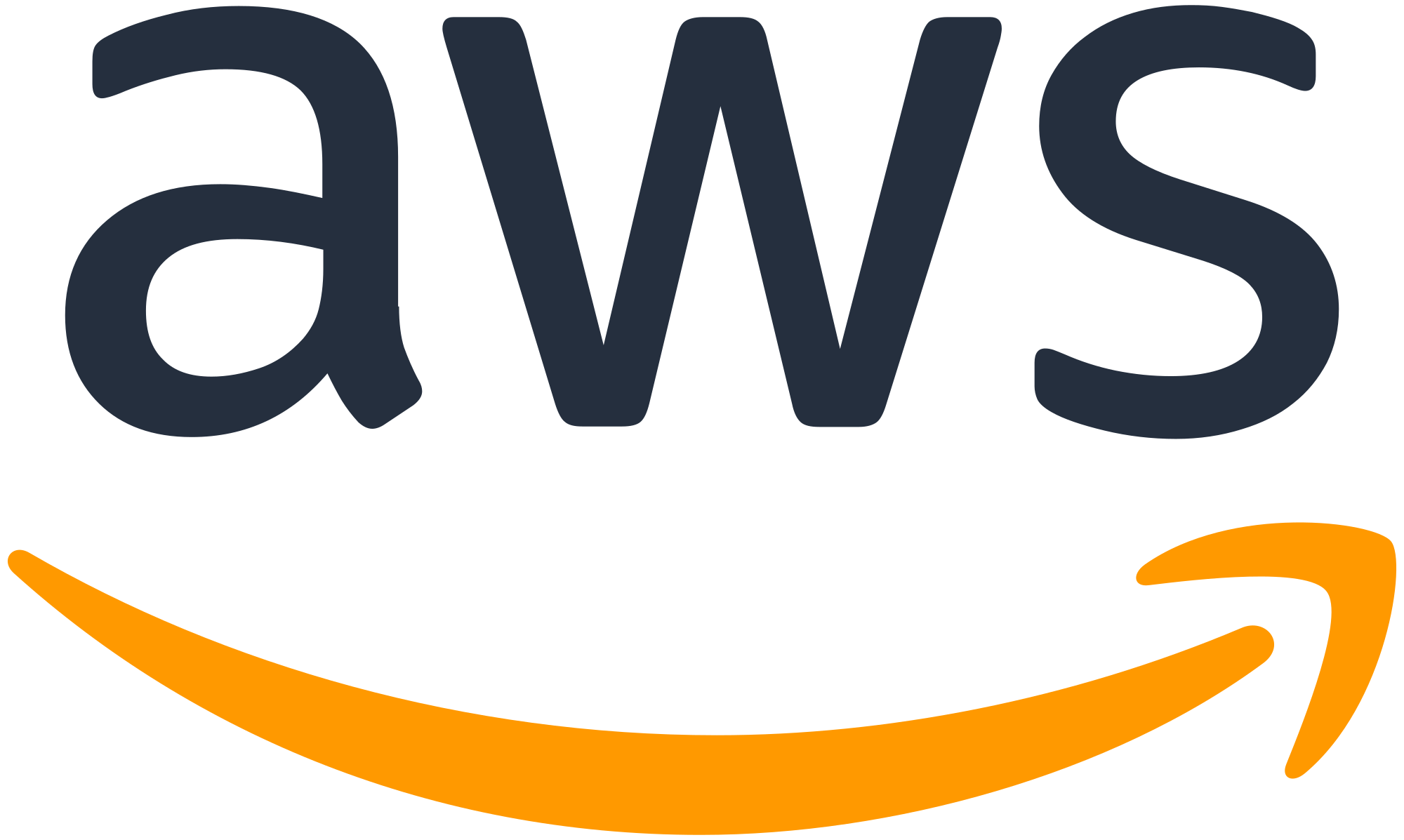 Explorer Challenge
28 Feb 2019
-
31 May 2019