Join the Unearthed team
06 Aug - 23 Aug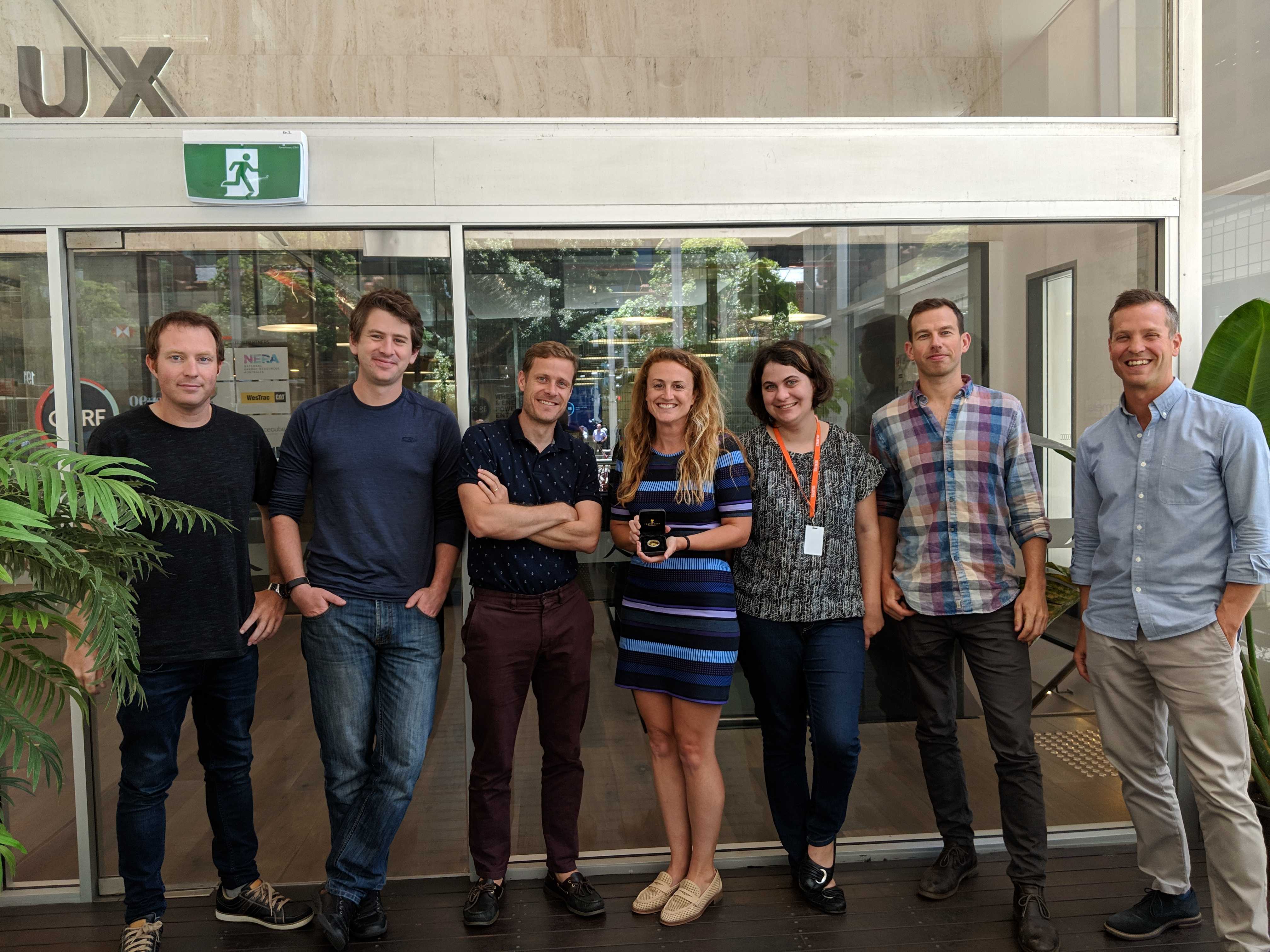 About Unearthed
We believe in the power of entrepreneurship to transform individuals and communities, to create economic opportunities, and to address global challenges.
To ensure we can keep driving change for the better in the resources industry, we are growing our team with two exciting Crowd Solutions Specialist roles. We understand that there aren't many people out there who have a 10-year track record of working as a Crowd Specialist, so that's not what we are after.
We are looking for someone who is motivated to drive change in an industry that can have a tendency to remain stagnant. Someone who understands the challenges and dynamics of a mine site. Someone who wants to help others succeed in innovating on the job. If this sounds like you, please send us your application. 
Join the Unearthed team
06 Aug 2019
-
23 Aug 2019