MineQ
Build industrial IoT apps for the global market
Registration is not yet open.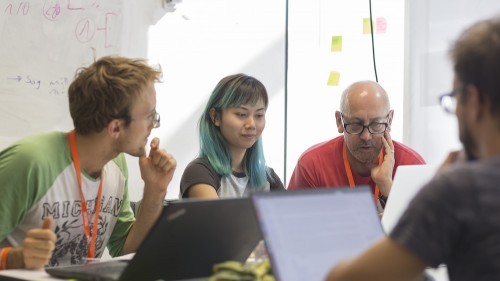 Event Overview
Mine-Q is a global online competition, with in-person events in Perth, Brisbane and Sydney, Australia.
Software developers, engineers, designers, and industry insiders will come together to develop industrial IoT based applications and novel solutions for a global market place. With several different challenges on offer from global resources companies, Unearthed innovators will have a chance to work on and create cutting-edge technologies transforming the industrial landscape with significant cash prizes and opportunities up for grabs,
More Information Coming Soon!