Unearthed Sydney 2018
12 Oct - 14 Oct
Bringing in fresh & exciting ideas to industry for real rewards
This competition has finished.
Overview
Not a coder? Not a problem! No team? We'll find you one!
At Unearthed we are all about helping entrepreneurs, technologists & creatives around the world realise the trillion dollar opportunity in energy & resources.
Our 54-hour open innovation experiences are unlike any other. Welcome to a microcosm of brilliant humans coming together to change an industry and create opportunities.
Whether you are a mechanical engineer, UX/UI, a visual artist, a marketing guru, a geologist, or none of those - we have a place for you! 
Get the chance to develop a prototype solution in a diverse team.  Unearthed participants will have a chance to work on proprietary industry data and access industry experts in the process of developing new technologies.
Significant cash prizes and opportunities up for grabs. This is your chance to get access to one of the world's biggest industries and solve problems that matter. Unearthed and our partners encourage and support teams that would like to develop their prototypes into viable products and services. 
Join the conversation on Unearthed Community Slack #Sydney channel
Check out the Info Session Video 
Schedule
Friday
5 pm Event registration
6 pm Launch! Welcomes & keynote speeches
6:30pm Dinner Team forming and data distribution
7:00pm Challenge intros from mentors
8:00pm Lets get creative!
Midnight Doors close
 
Saturday
8 am Doors open & breakfast
10 am Catch up with the mentors
12 pm 1 min status updates & lunch
6 pm Fireside chat
Midnight Doors close
Sunday
8 am Doors open & breakfast
11 am Pitch Practice/Selection
3:30 pm Deadline for submissions on Unearthed Portal
4 pm Presentations start
8 pm Judging & prize awards
Partners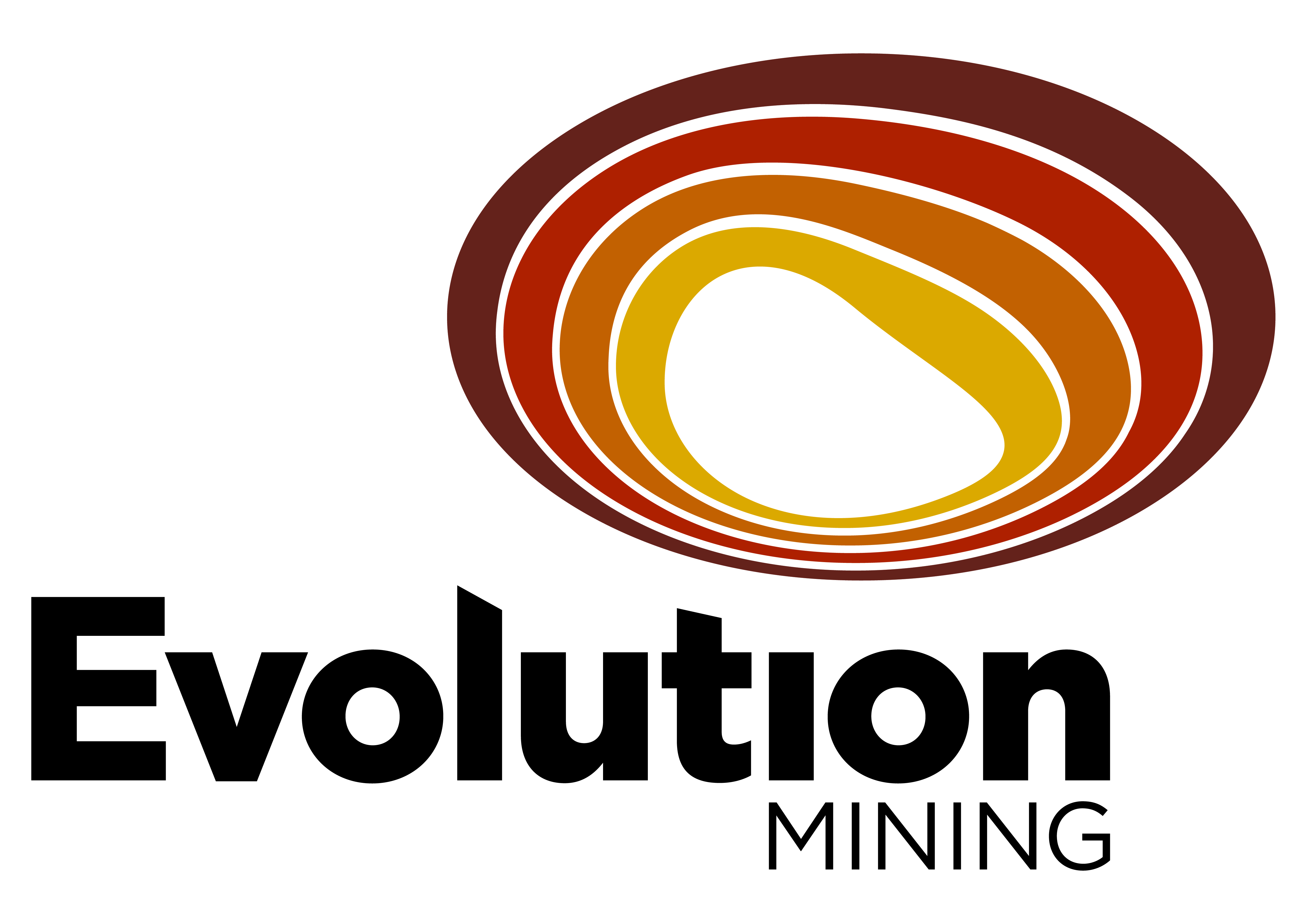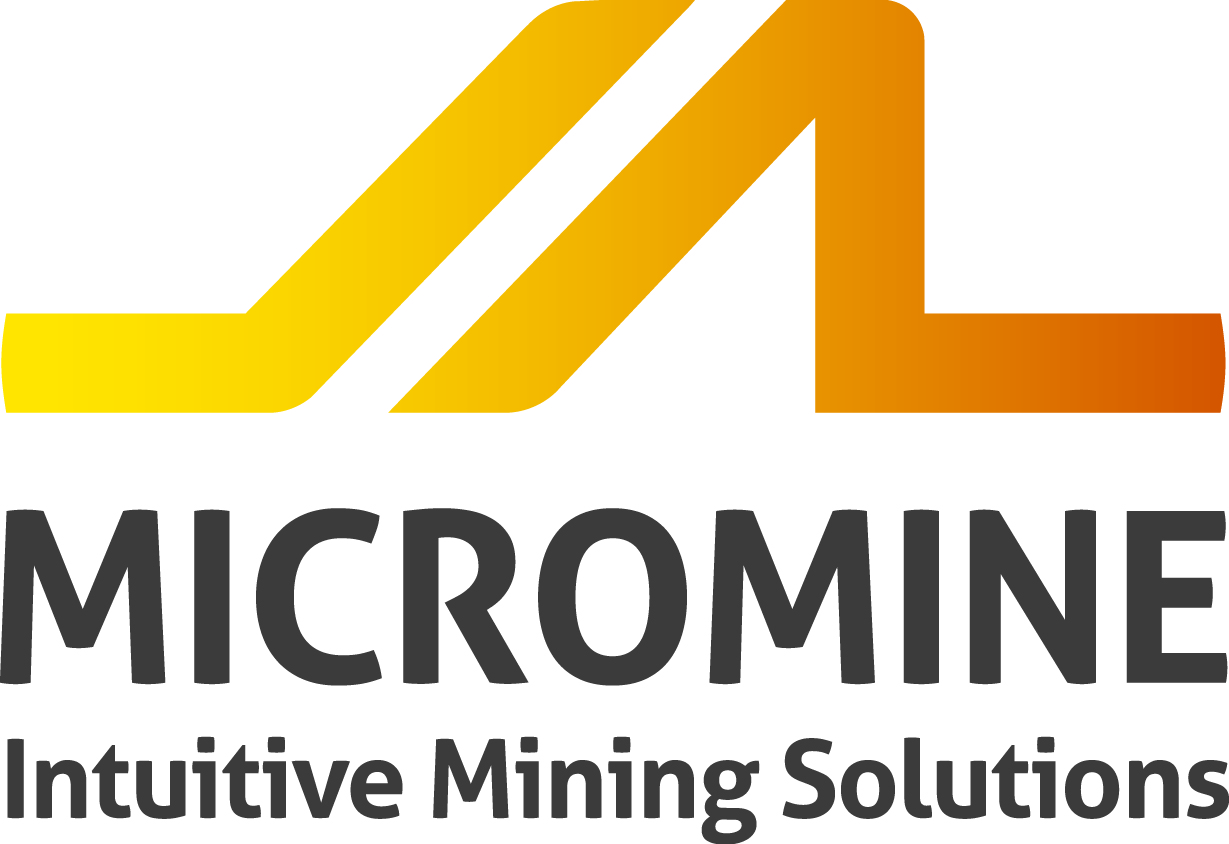 Unearthed Sydney 2018
12 Oct 2018
-
14 Oct 2018
Location
AWS,Level 37, 2 Park Street,Sydney NSW 2000,Australia