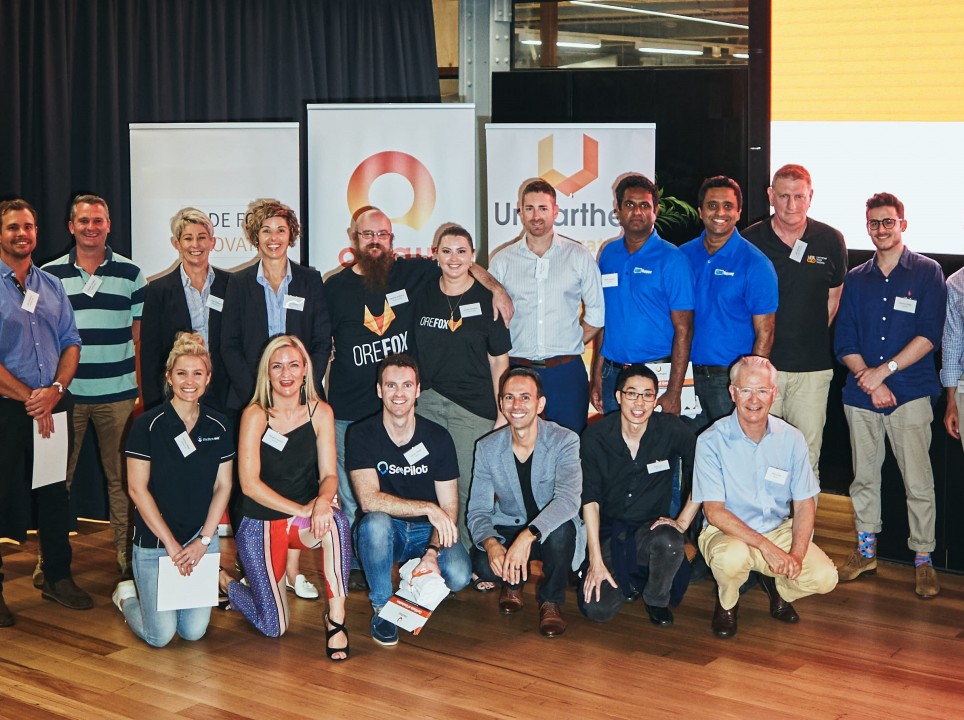 Who are you?
Are you an awesome entrepreneur based in Australia with a technology that can solve a problem in the energy and resources sector?
Who are we?
We believe in the power of entrepreneurship to transform individuals and communities, to create economic opportunity and to address global challenges.
Unearthed is a community of over 6000 entrepreneurs, innovators and industry professionals focused on solving the energy and resources sector's challenges. 
The opportunity
Unearthed and Aspermont Media are offering five Australian tech businesses the opportunity to pitch to global mining leaders during the main program of Future of Mining Australia in Sydney on Tuesday 26 March 2019.
Applications are open to any business across Australia that has a technology that can impact the mining sector. You don't need to have worked on a mining project before, you just need to have awesome tech that can make a difference.
We can only offer five pitching spots, but we will also run some media profiling the top ten businesses that apply, to get the word out across our global network.