Join the Unearthed team - Community Growth and Engagement Engineer
03 Oct - 24 Oct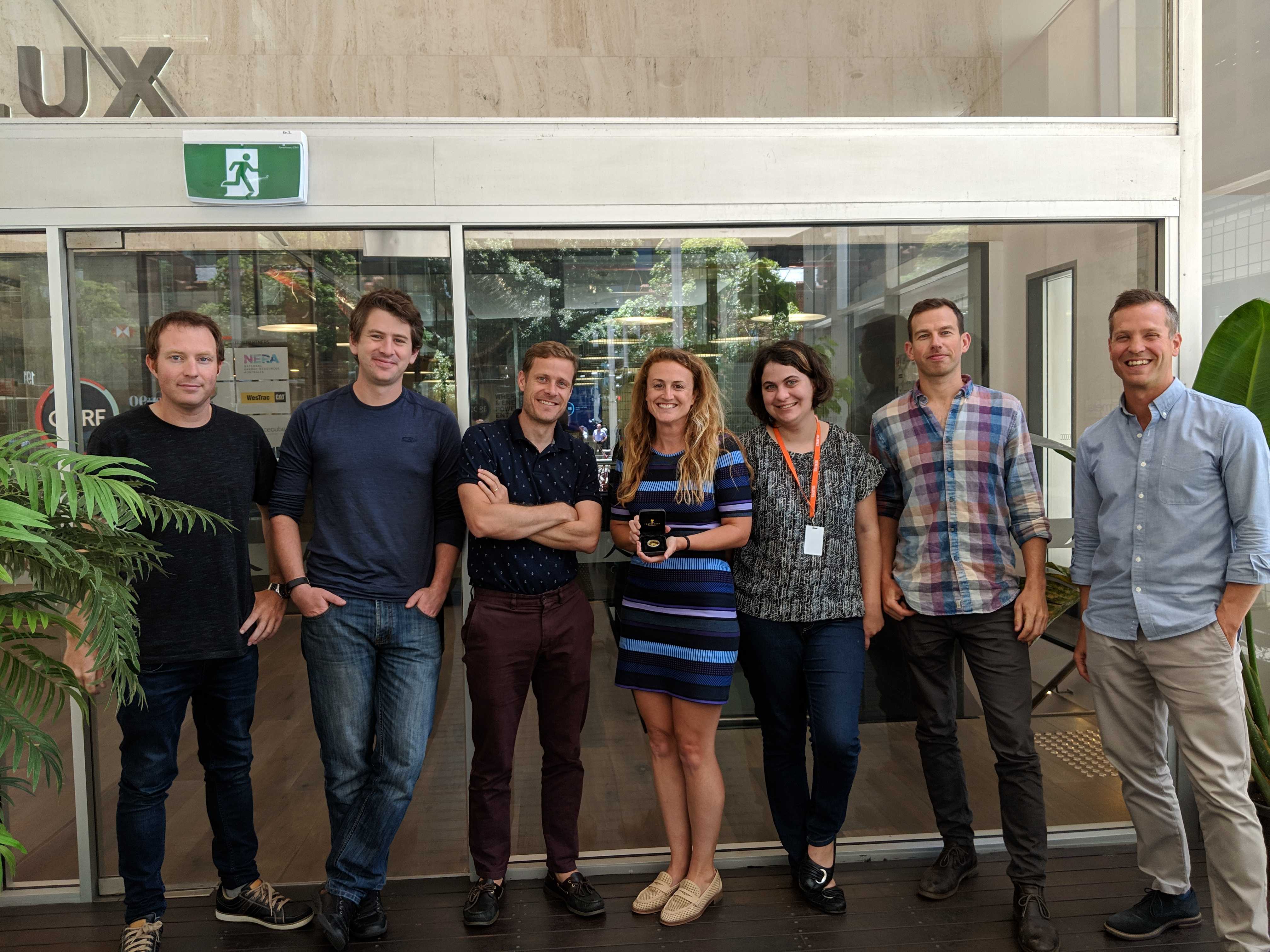 About Unearthed
We are building and empowering expert communities that help make industry more efficient and sustainable.
We have connected thousands of innovators to a $1 trillion opportunity in digital transformation. We have distributed over $1,250,000 in prizes, help people develop and showcase their digital skills, and win work. 
Can you help us spread this massive opportunity to more digital innovators around the world?
Join the Unearthed team - Community Growth and Engagement Engineer
03 Oct 2019
-
24 Oct 2019