We believe in the power of entrepreneurship
to transform individuals and communities, to create economic opportunities, and to address global challenges.
Our Team
The founding directors of Unearthed each have had successful careers in the resources industry as well as founding their own tech startups. We are committed entrepreneurs who understand the resources sector first hand.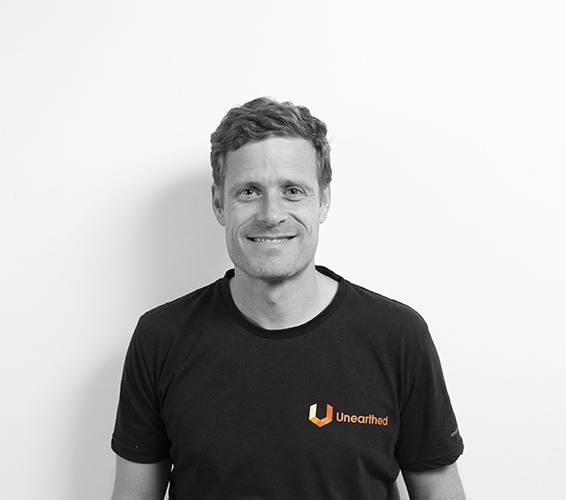 Zane is a leading contributor to the growing resources innovation community. He is a Founding Director of StartupWA, and a Director of CORE Resources Innovation Hub. Zane also founded two startups focused on the use of large geoscience and operation datasets in Oil & Gas applications. Previously, Zane worked in a variety of roles around the world with Schlumberger.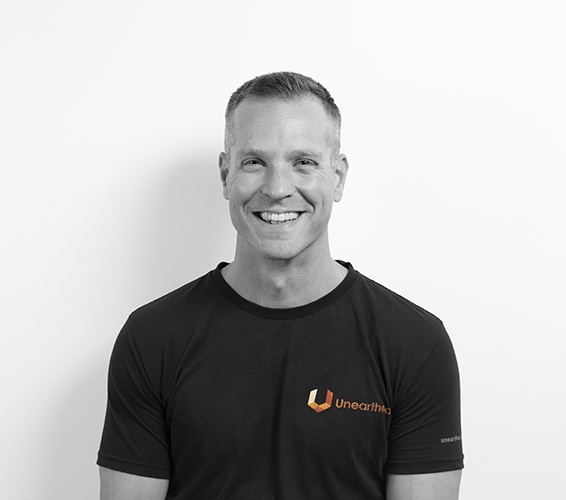 Justin is recognized as a leader in technology innovation in the resources industry. His writing on innovation in the resources sector has been published by the Australian Financial Review and the Journal of the Australasian Institute of Mining and Metallurgy. Justin previously worked in the Silicon Valley, for both a large network computing company and one of the first companies commercializing artificial intelligence.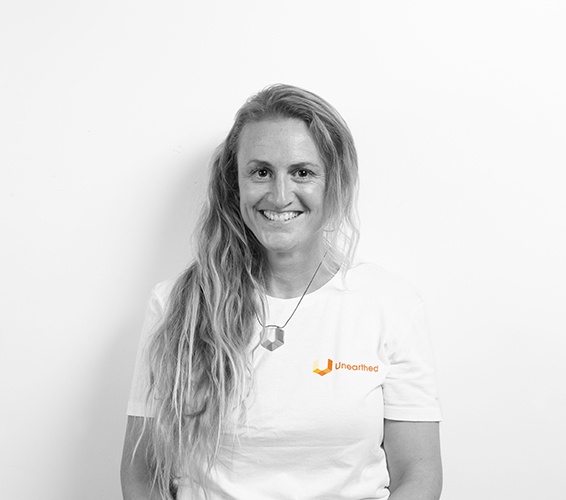 Holly has over 9 years of experience in the resources sector, as both a geologist and technical manager. She now assists our industry partners to leverage the power of the crowd through international competitions.
Ben has been writing code and delivering web solutions of all sizes for over 10 years. He is a passionate Open Source contributor and has been recognised as a top contributor to the Drupal project.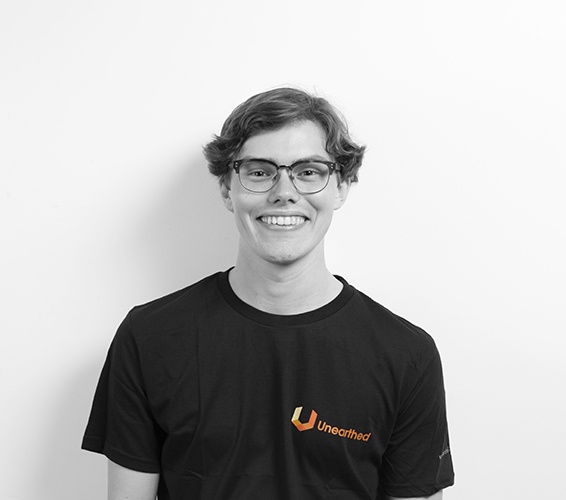 Daniel is a full stack developer who works to optimise and develop new digital products for Unearthed. His background in graphic design supports his development of engaging interfaces, whilst his passion for emerging tools and technologies helps him pursue innovative solutions.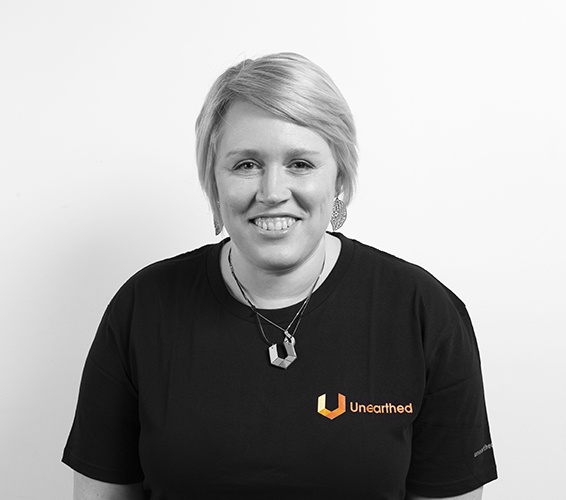 Lizzie has over 20 years experience as a strategic account manager, looking after customers in the Mining, Retail and Pharmaceutical industries. Lizzie enjoys working with each of our industry partners to engage the Crowd, solve their problems and realise real value for their businesses.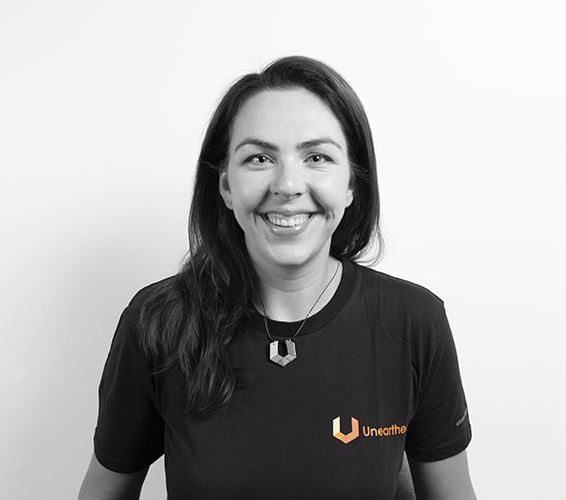 Anna is a highly experienced CPA with more than 10 years of Australian and International experience. 
Passionate about innovation and efficiency, Anna looks after Unearthed's end-to-end finance function from accounts receivable and payables to statutory reporting and forecasting, budgeting and reporting - there isn't a spreadsheet without Anna's name on it!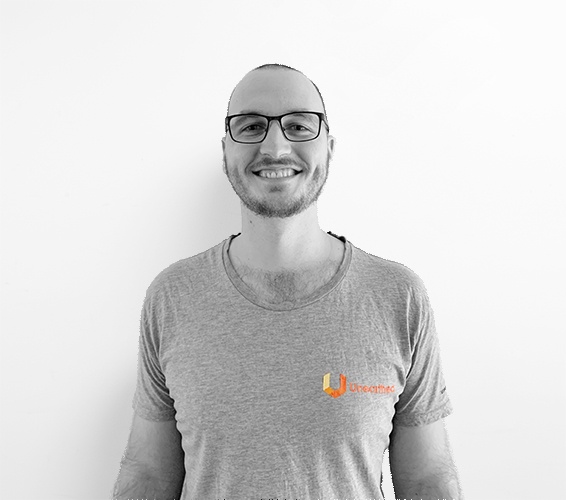 Jason is a passionate developer who spends most of his time working in the front end with React. He is on his journey to become a skilled full-stack developer. Jason is a huge fan of the open source community and is a member of the Chakra triage team. He brings a lot of happy energy to the team, making people laugh and feel engaged often through his expert use of horrible jokes.
Alex is French Canadian originally from Québec, Canada and our very own Communications Queen. With diplomas from three different international universities, she brings on a very global knowledge of Business communications and coordination. Her experience in content creation, social media and marketing assist her in reaching out to people like no other. This 'Quaustralian' has a particular sweet spot for social interaction, creating connections and supporting businesses. She brings the 'fun' in functional!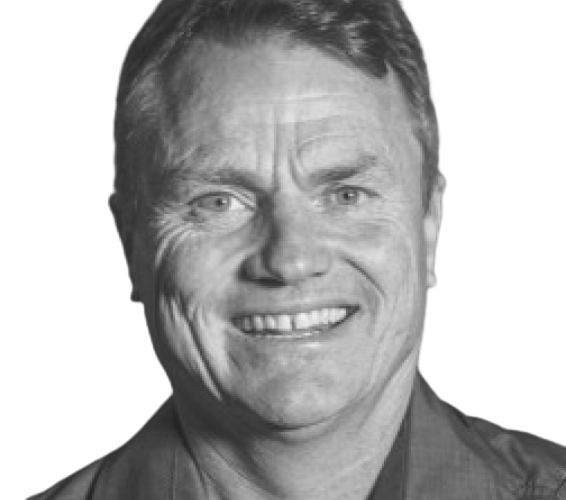 Bill is founder of both Acquire Technology Solutions and Adapt by Design. His passion is organisational sustainability. Bill is a trusted advisor to many companies, where he helps entrepreneurs and company leaders build sustainable organizations based on adaptive business principles, where fairness to all stakeholders is an aspiration.