We believe in the power of entrepreneurship
to transform individuals and communities, to create economic opportunities, and to address global challenges.
Our Team
The founding directors of Unearthed each have had successful careers in the resources industry as well as founding their own tech startups. We are committed entrepreneurs who understand the resources sector first hand.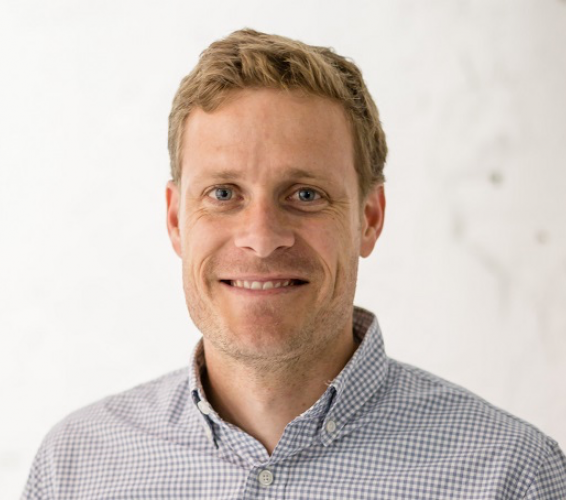 Zane is a leading contributor to the growing resources innovation community. He is a Founding Director of StartupWA, and a Director of CORE Resources Innovation Hub. Zane also founded two startups focused on the use of large geoscience and operation datasets in Oil & Gas applications. Previously, Zane worked in a variety of roles around the world with Schlumberger.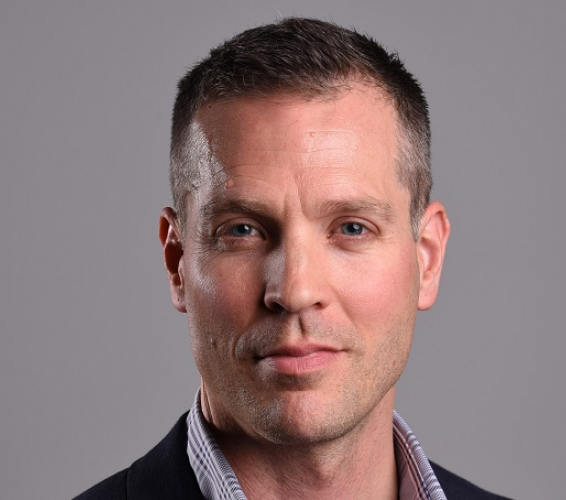 Justin is recognized as a leader in technology innovation in the resources industry. His writing on innovation in the resources sector has been published by the Australian Financial Review and the Journal of the Australasian Institute of Mining and Metallurgy. Justin previously worked in the Silicon Valley, for both a large network computing company and one of the first companies commercializing artificial intelligence.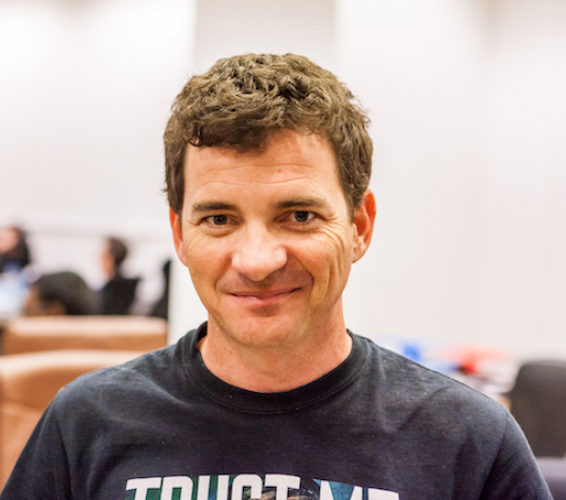 Paul is CEO of Project 412, a startup delivering autonomous vehicle systems to the mining industry. He is non-executive Director of METS Ignited, an Australian Federal Government initiative into innovation in the mining sector. Paul was formerly Group Head of Technology and Innovation at Gold Fields.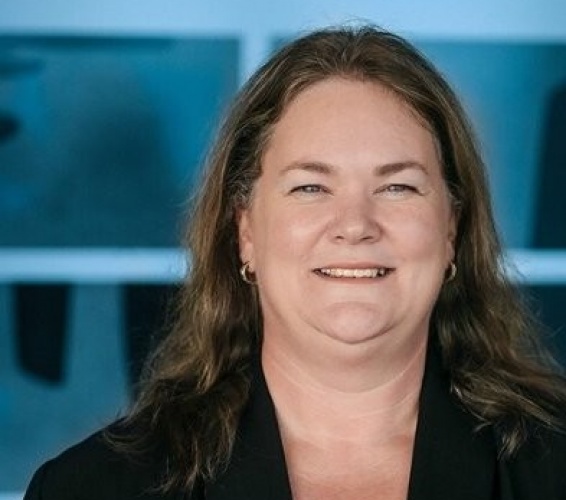 Sarah is an experienced non-executive director with a background in oilfield services, oil & gas exploration and production, equity analysis and investment management. She is non-executive director of Woodside Energy, Viva Energy, Central Petroleum, Akastor, and Kinetic Consolidated. Previously she was Director of Equity Investment at Earnest Partners.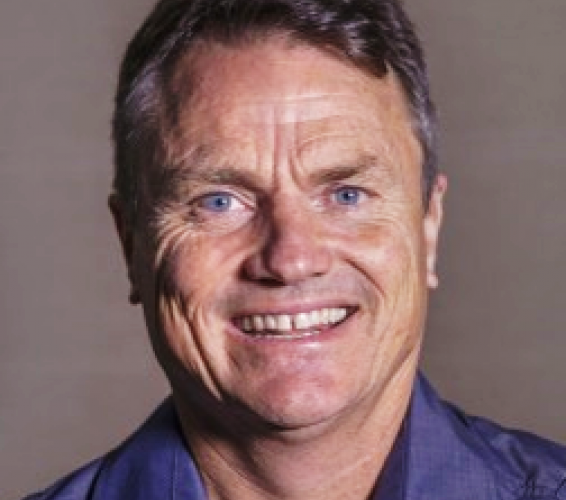 Bill is founder of both Acquire Technology Solutions and Adapt by Design. His passion is organisational sustainability. Bill is a trusted advisor to many companies, where he helps entrepreneurs and company leaders build sustainable organizations based on adaptive business principles, where fairness to all stakeholders is an aspiration.
Holly has over 9 years of experience in the resources sector, as both a geologist and technical manager. She now assists our industry partners to leverage the power of the crowd through international competitions.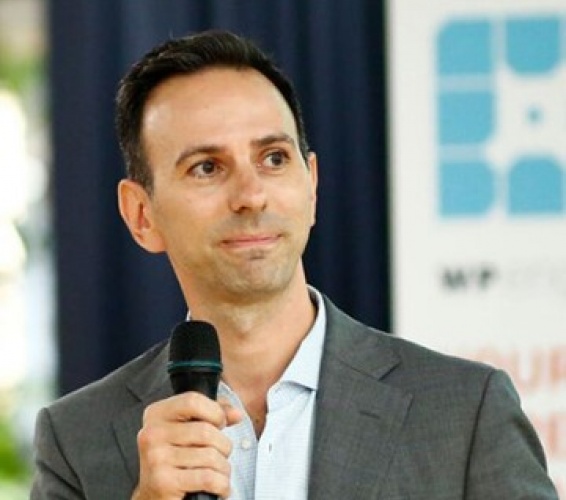 David has a track record in technology commercialization and senior stakeholder engagement. Previously he served as Trade & Investment Commissioner for Queensland Government, based in Houston, Texas. David is a board member of both the Open World Wide Innovation Network, and the Australian - American Chamber of Commerce and is the former President of EGR Group.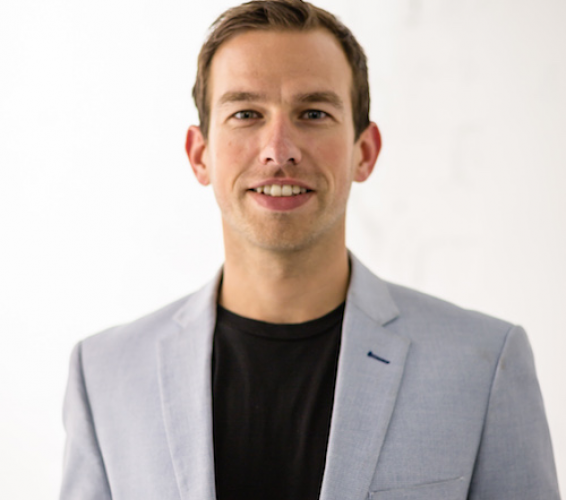 As industry lead, Chris is working closely with our industry partners in finding and defining relevant challenges within their businesses. Chris has over 10 years experience in the mining, energy and heavy machinery sector.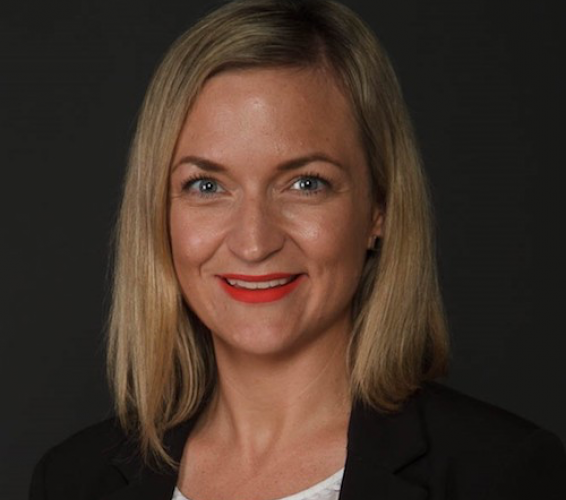 Hannah is an innovative, efficient and solutions driven marketing and communications specialist with nine years professional experience in the marketing and advertising industries and a conjoint bachelor degree in commerce (marketing) and arts (French).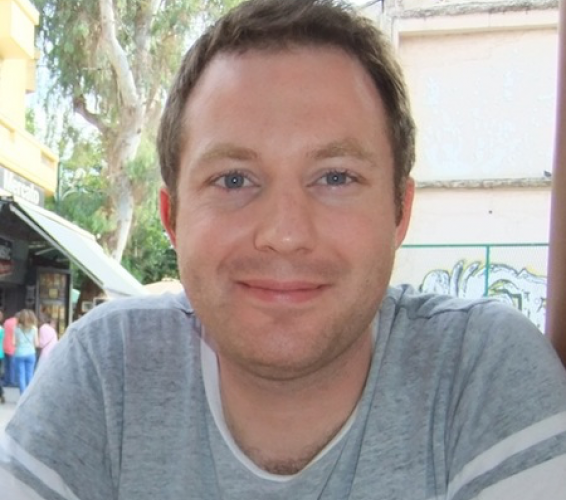 Ben has been writing code and delivering web solutions of all sizes for over 10 years. He is a passionate Open Source contributor and has been recognised as a top contributor to the Drupal project.