Fast Track
15 Apr - 12 May
Improve the site access experience for mine workers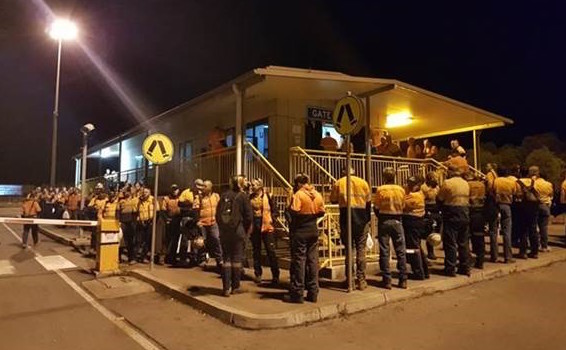 Overview
Welcome to Fast Track, BHP's challenge to improve the site access experience.
This competition is inviting companies from around the world to provide ideas, solutions or services that can help us improve our site access process across our Australian operations.
Companies (startups or SMEs) who participate in this challenge will have the opportunity to the following:
1.     Gain Exposure within BHP – Your company, technology and proposed solution will be viewed by BHP management involved in the assessment of all submissions including the operations, digital and technology teams within BHP.  
2.     Connect with BHP Leaders – Companies who are selected and short-listed based on their proposal will be invited to a private forum hosted by BHP.  In this forum, BHP management will provide further detailed background on the current operational and digital landscape for your solution.  You will have the opportunity to meet the BHP team for a deeper engagement and discuss your proposed solution its contribution to the challenge.
3.     Win the opportunity to co-develop your solution and trial your technology inside BHP –  While we cannot make a binding commitment, the goal of this challenge is for BHP to identify potential technology companies as partners who can support the co-creation of a solution that is "fit-for-purpose" and able to be piloted at a BHP site.
4. Win BHP as a new customer – Following a successful pilot, the opportunity exists to scale your solution across the organisation to multiple BHP sites.