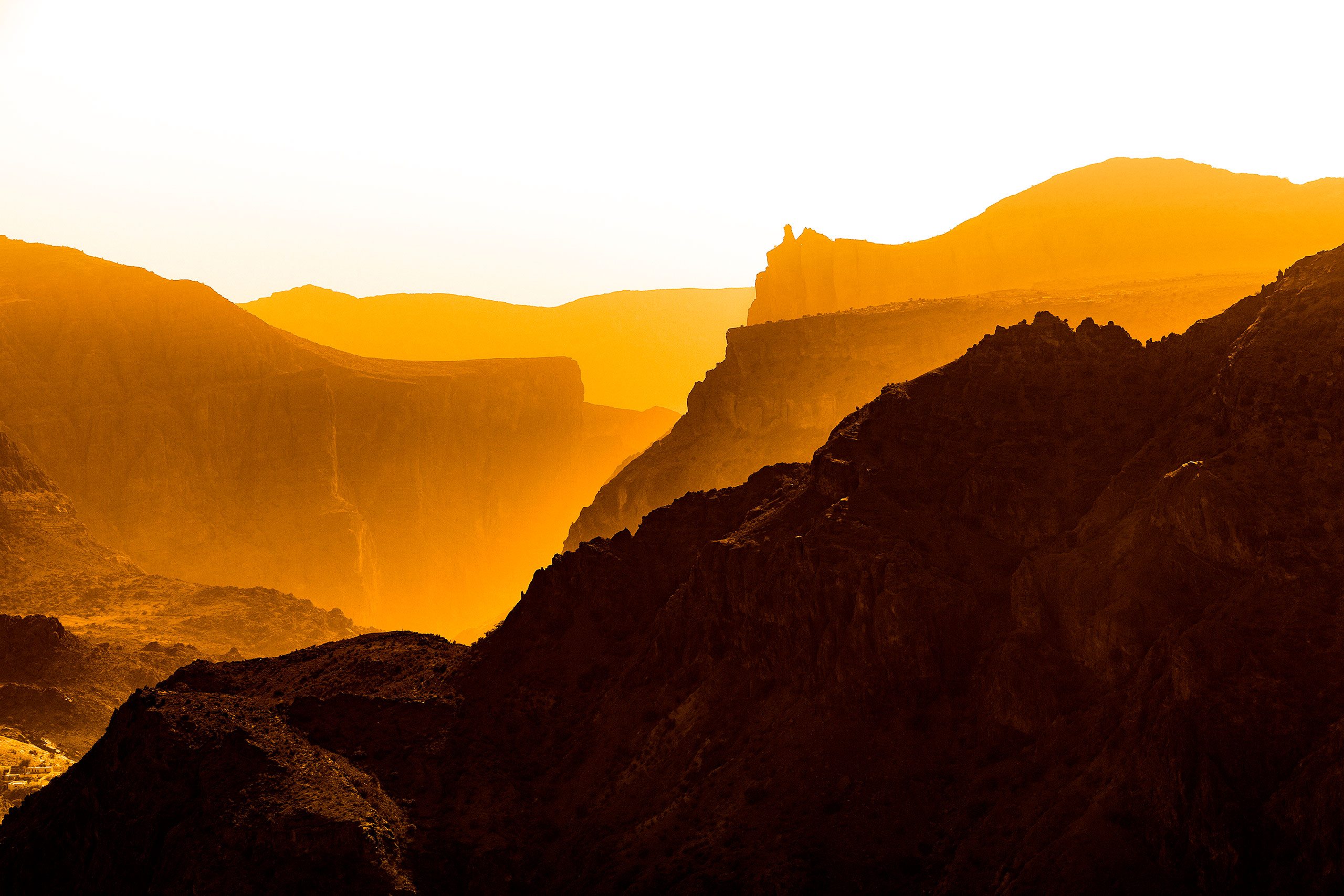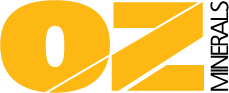 Explorer Challenge
A$1 Million in prizes
on a journey to discovery with data
Join an epic global challenge
A$1 million prize pool
Your winning model tested in real life
The Problem
Minerals and metals are crucial to the production of everyday products, but valuable deposits are becoming increasingly difficult to find. More resources are needed, but uncovering them is an intensive process. Geologists spend years collecting and analysing disparate data, frequently testing hypotheses, from huge areas of land, often for little or no reward.
The Challenge
Pioneers! Make your mark. Can you discover Australia's next big mineral deposit? We are inviting innovators to test the limits of data science and geology, and develop new ideas about mineral exploration. To do this, we're opening up real data from a real exploration project.
The Reward
A$1 million prize pool.
See your winning model tested in real life - the top targets will be drilled in 2019.
A$1 million prize pool
Your winning model tested in real life
The top targets will be drilled in 2019
Calling the next generation of explorers!
Competitors will have access to the project datasets from OZ Minerals' Mount Woods tenement, along with a number of other data tables.
You can process and model the data in any way you like, and predict where mineral occurrences may be hiding.
We believe that the innovative thinking required to crack the Mount Woods dataset could come from any discipline. We encourage multi-disciplinary teams to get together, to develop something truly groundbreaking.
Where is Mount Woods? Mount Woods is located near OZ Minerals' Prominent Hill mine, in northern South Australia
Timeline
7 December
Registrations Open
February
Competition Launch
May
Submissions Due
June
Winners announced
Second half of 2019
Drilling top targets
Partners
Primary Partner