The Unearthed data science community is now Humyn.ai
Thank you for being a part of the Unearthed data science community! Your contributions and those of your peers have together reduced the impact of industrial business on a global scale, from reducing water, to lowering energy requirements, and keeping people safe.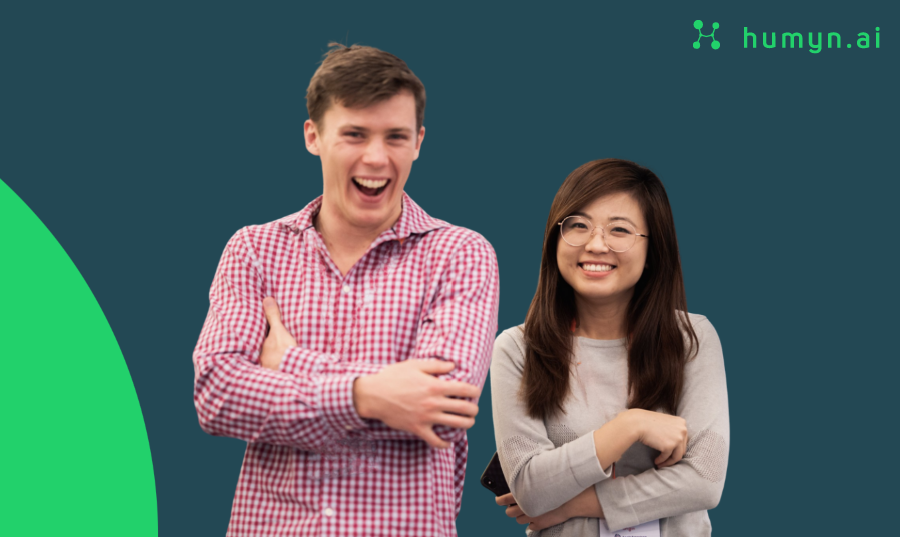 Why Humyn.ai?
We believe that we are on the cusp of a massive change in applied intelligence. If the last 10 years were defined by the explosion of data we generate, then the next 10 will be about giving humans the power to put this data to use with collective, augmented intelligence.
It's not just about new technology - it's about helping people collaborate in new ways so that people and technology together can solve problems more intelligently than ever before.
Humyn.ai will give every data scientist opportunities to do great work that makes an impact - regardless of where you were born or who you know. To do this, we are changing the way people do data science projects, supporting companies with new data science project management skills and tools, and connecting them to our growing community.