4 startups pitching towards zero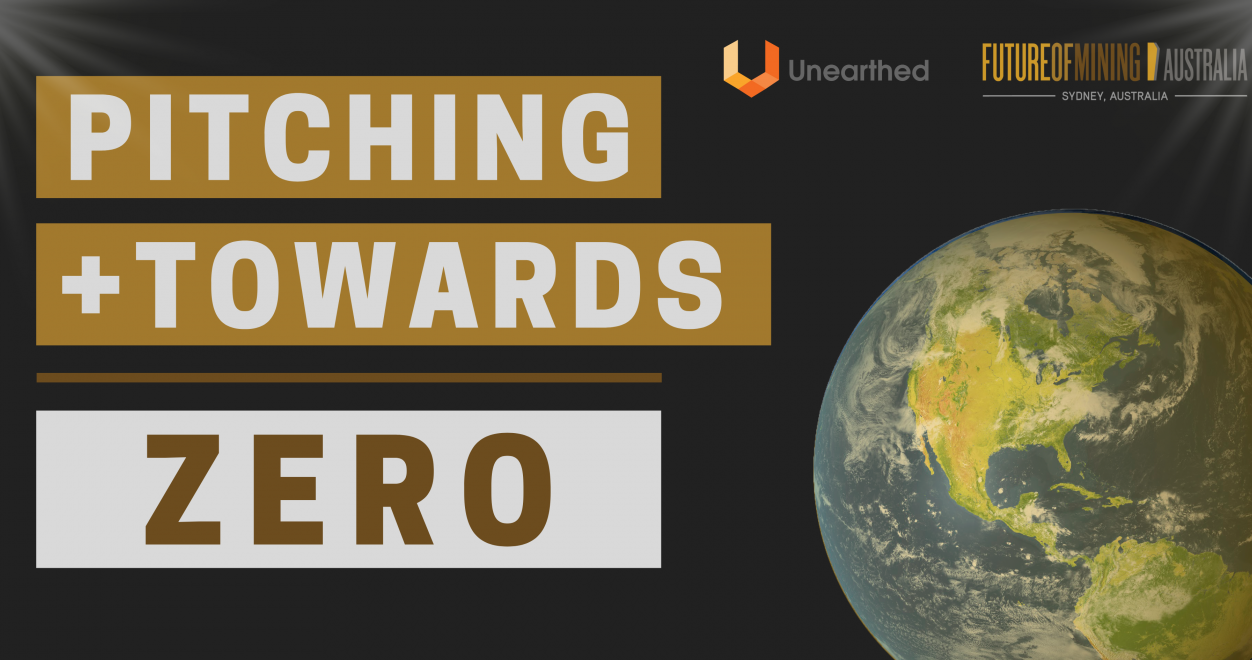 Accelerating your roadmap to zero harm, zero entry and zero emissions is the focus of the 2023 Future of Mining Australia Conference. 
The mining industry has long been criticized for its environmental impact and the wasteful use of resources. However, four startups are rising to the challenge and working towards a sustainable future in mining. The companies, Summit Nanotech, Loop Hydrometallurgy, Optimal Slope, and Carbonaught, have been selected as finalists in the Pitching Towards Zero Challenge, organized by Unearthed and the Future of Mining Australia.
Summit Nanotech is revolutionizing the way the world accesses lithium. Using sustainable direct lithium extraction (DLE) technology, the company is conserving natural resources and optimizing operations for lithium producers.
Loop Hydrometallurgy was established in 2019 with the goal of bringing clean new minerals processing and industrial waste recycling technologies to market. The company is poised for success with its first major copper processing breakthrough.
Optimal Slope is on a mission to transform mining into a clean and efficient business by providing intelligent software to design geotechnically optimal open-pit mine pitwalls to reduce rock-waste.
Carbonaught is converting mining overburden (waste rock) from a cost into an asset that lowers the emissions profile, cost of capital and unit costs of operations.
These startups are not only fixing the problems of the industry but also innovating to bring sustainable solutions. They will have the opportunity to showcase their technology and solutions at the Future of Mining Conference Australia 2023, held in Sydney on the 20th - 21st of February 2023, where they will pitch to an online and in-person audience of global industry leaders, senior decision makers and investors.
The conference will focus on "accelerating your roadmap to zero harm, zero entry and zero emissions" and bring together over 350+ senior decision makers from the mining ecosystem to discuss their zero emission & zero entry roadmaps.This conference, hosted in Sydney, Australia,  will feature more than 600 attendees and 50+ speakers, providing hours of content and networking opportunities.
The mining industry is facing increasing pressure to be more efficient, deliver more minerals for the energy transition, and do so in a more sustainable way. The Future of Mining Australia conference will break down these challenges into bite-size case studies, debates, and interviews with the region's pioneering innovators. Attendees will leave with a bullet-proof strategy to hit their operational goals.
Catch Holly & Alex from the Unearthed team at the event in person!
Learn more about the Future of Mining Conference Australia here.