5 Reasons to Share Your Company Data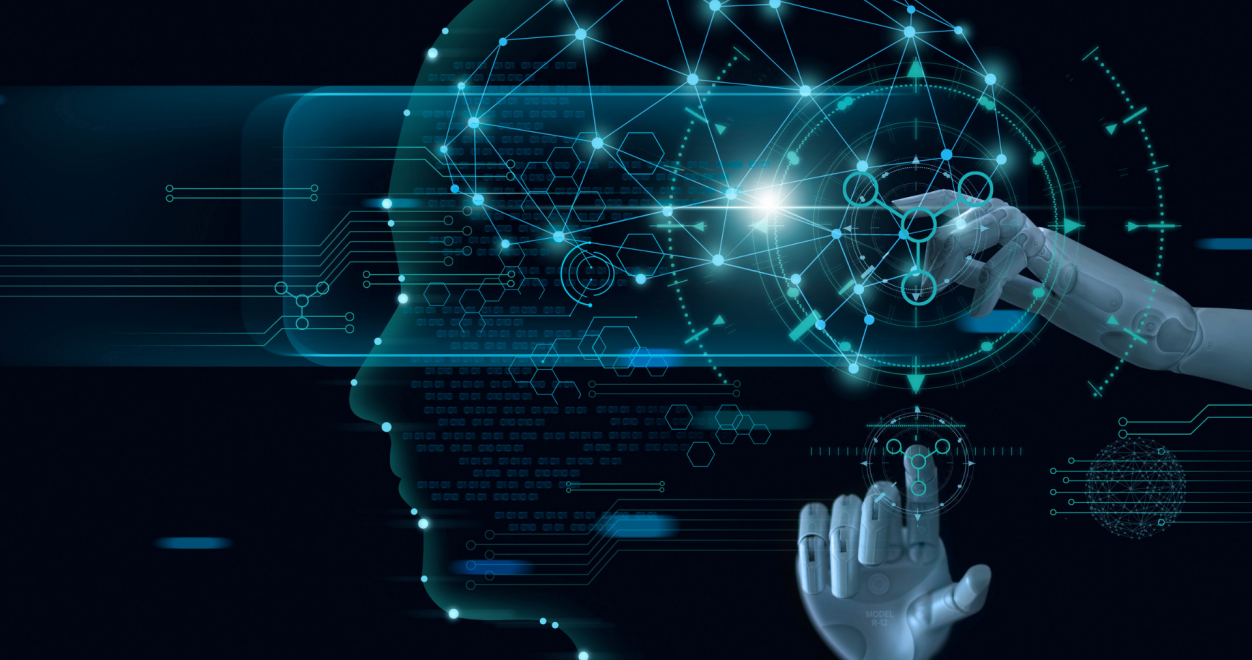 Enhance decision-making, improve safety, optimise operations
The first annual Machine Learning in Mining conference included deep-dive informative case studies from mining companies and METS, as well as technology keynotes and panel sessions. Part of the panel was Justin Strharsky, who explained the reasoning behind online sharing of your company data.
Stop undervaluing your data




Have you missed mining some value from your data because you've only considered it within a particular silo? Often value is being left on the table because insights are only sought from one data source at a time. Combining disparate or siloed datasets can result in significantly more valuable insights. For example, combining safety, HR and seasonal/climate data for safety insights. It can be challenging when multiple different stakeholders own the data, but worth the effort.


 

Improve your data security




Counter intuitive? Maybe, but this is a way to stress test the controls put in place to protect your data. It can improve your ability to better obfuscate your data, or to create synthetic data to represent your environment. You learn about the conditions required to release data, and build a new muscle in your organisation to do this repeatedly.


 

Attract top talent




You can attract 100's of skilled people to solve your problems when you are open with them. You are able to assess the skills of these people in very real ways, by assessing their methods and solutions quantitatively against your data.


 

Stand out from the crowd




Our industry faces challenges with our brand in the broader community, and impacts our ability to attract talent. Sharing your data and problems openly can attract thousands of people from around the world to tackle them, and the media take notice of this. (

Share example of OZ Minerals.)


 

Leverage Joy's law




"It doesn't matter the size of your company, most of the worlds smartest people are outside of it." For all organisations this is true. The challenge for us in resolving this paradox is to figure out how we can leverage the worlds smartest people. Sharing your data openly can give you access to a broader network of talent and leverage specialised skills en masse from around the world, regardless of where they are based. Machine learning challenges can engage 100's of people from dozens of companies to build 100's of solutions that you can compare and contrast. 
The event showcased how companies are deploying Machine Learning and AI models at scale, increasing productivity and enabling more efficient and environmentally sustainable outcomes. 
This was a rare opportunity to discover how exciting new technologies can be applied - with a focus on implementation and lessons learned. 
Attendees of the Machine Learning in Mining conference:
Learned how the leading mining companies are using machine learning , AI and advanced data analytics to solve business challenges in prediction, classification and optimisation

Benefited from interactive discussions and the opportunity to problem-solve with fellow leaders and data scientists

Learned best practices for developing data literacy and skills across operations

Identified common pitfalls when scaling a machine learning practice in mining

Automated model building to identify patterns in geological data

Utilised machine learning to reduce downtime and costs through predictive maintenance

Understod how to use deep neural networks for image recognition, NLP, and text-based sentiment analysis

Took predictive analysis to the next level

Learned from 30+ industry experts
The conference was designed for Heads of: 
Data Science

Analytics

Technology

Innovation

Digital Transformation

Finance

Operations

Metallurgy

Engineering
and anyone with responsibility for or interest in machine learning and AI in the mining sector.
As part of the conference, Justin Strharsky, Managing Director at Unearthed, evoked the fundamental reasons why companies should share their data. 
"It seems like every week, we hear about a new data breach during which some company has been hacked and their data stolen. Breaches like this result in severe costs to both reputation and the bottom line.  It seems clear that companies should do everything in their power to prevent their data from falling into the wrong hands.
And yet, companies should be sharing their data more, not less. Justin will discuss the surprising reasons why."
Watch the video below to learn more about how sharing your company data can increase your cyber-security.
Justin is a leader in technology innovation in the industrial sector. His writing on the topic has been published by the Australian Financial Review and the Journal of the Australasian Institute of Mining and Metallurgy.
Through Unearthed, Justin assists both corporations and innovators alike to benefit from the trillion dollar change coming to industry from digital technologies. He has helped his industry partners to solve technical challenges, develop digital capability, and identify disruptive threats and opportunities. He has helped innovators to grow new ventures, access first customers, and create novel technology solutions. His work with Unearthed has been recognised with the South Australia Premier's Award, the METS Ignited Collaboration Award, and the Queensland Mining Award.
Justin previously worked in the Silicon Valley, for both a large network computing company and one of the first companies commercializing artificial intelligence.