Accelerator Mentor Profile: Armin Kappes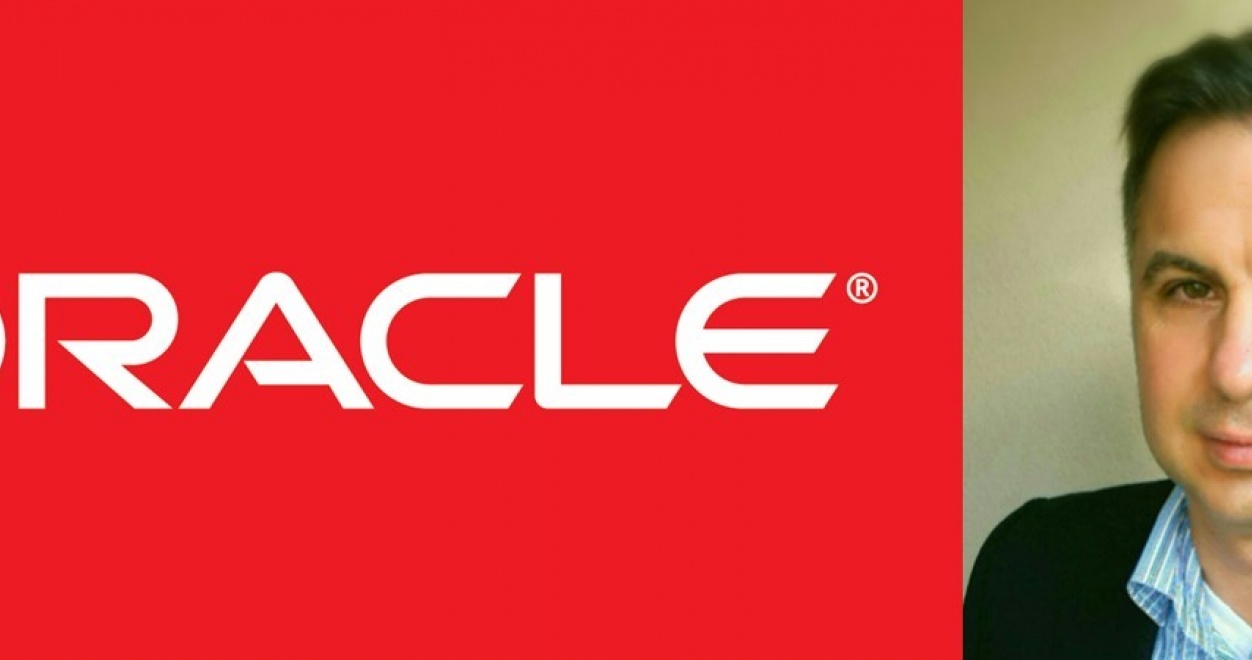 Armin Kappes
Account Director - Digital Customer Experience
Oracle
Experience
Armin has over 24 years of experience in B2B Sales and Marketing in the telecommunication, IT and digital industry. His professional experiences are complemented by my master of business administration (MBA) and engineering degrees.
In his current role as Account Director at Oracle, he is working with enterprise and larger organisations to digitally enable their sales, marketing and customer service functions.
Throughout his career, he has been involved in several startups in Australia as well as overseas. In line with his background, he is passionate about helping entrepreneurs to make their initial steps into corporate selling with confidence, by pointing out the pitfalls and helping to develop executable sales strategies, account and opportunity plans.
Armin guides startups from setting up the critical initial meeting to nurturing meaningful and profitable relationships.
For more information on how Unearthed can help you get access to amazing industry mentors like Armin, visit our Accelerator page.