Accelerator Mentor Profile: Bill Withers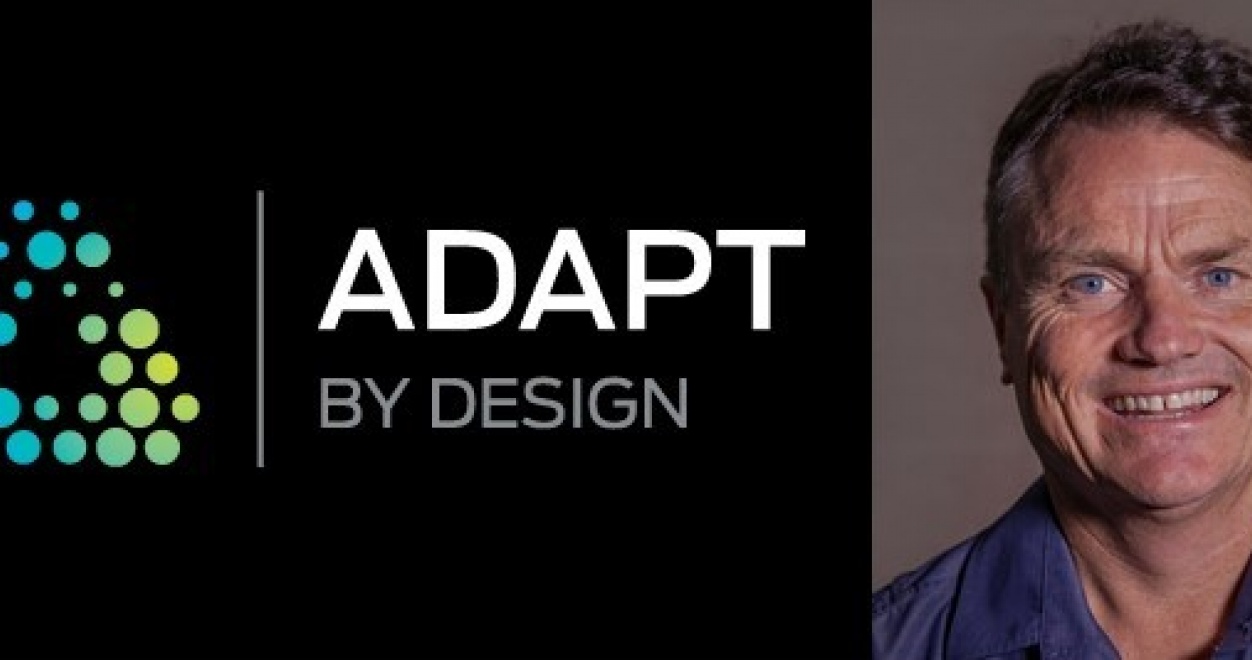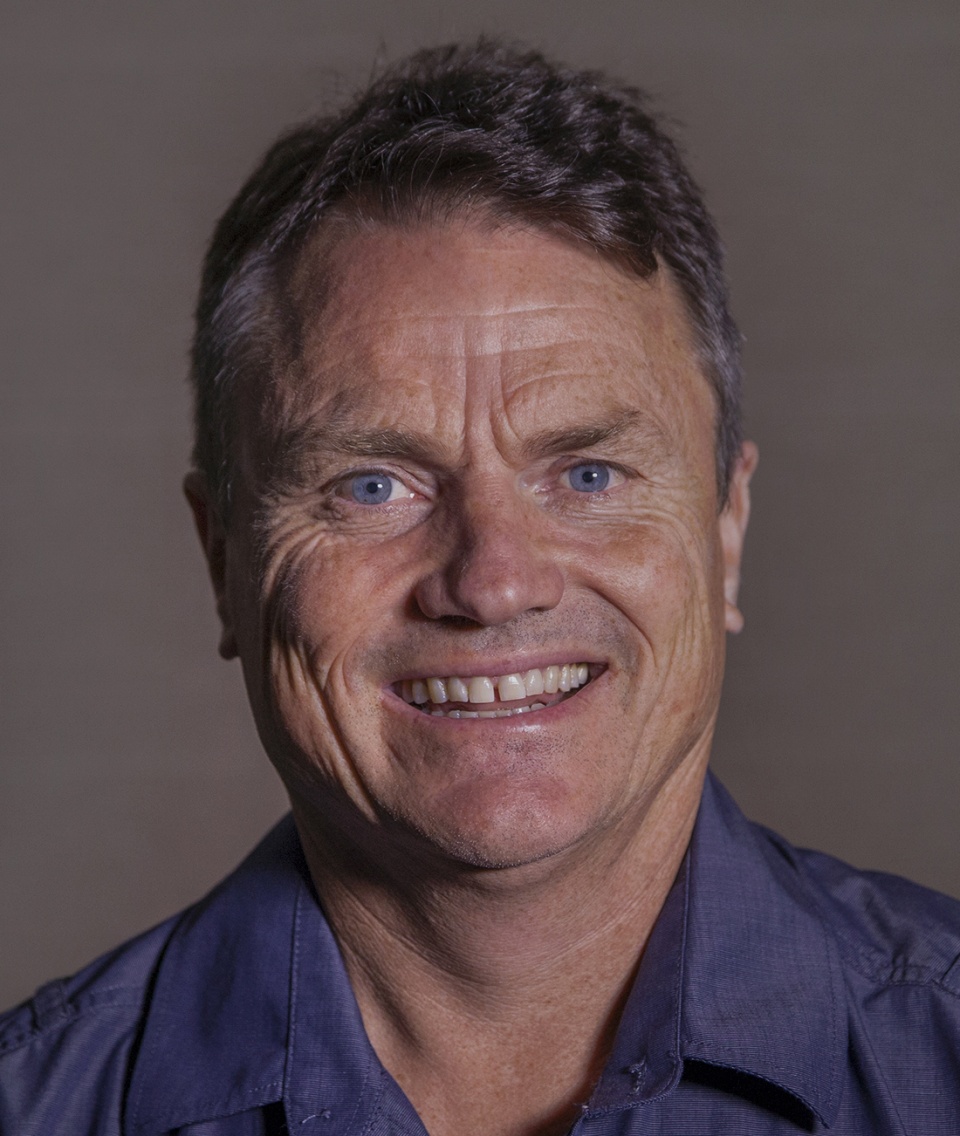 Bill Withers
Entrepreneurial Leader
ADAPT by Design
EXPERIENCE
Founded acQuire, a mining software business in 1996 and grew it into a business operating at 450 sites with 120 staff in 7 offices around the world
Founded ADAPT by Design to provide tools to help other growing companies scale sustainably
Director, Conscious Capitalism Australia, inspiring Australian Business to be a force for good
Mentor, Austmine Innovation Mentoring Program
AREAS OF EXPERTISE
Bill is passionate about:
Organization sustainability: fostering environments where connecting capable people and collaboration are optimized
Research and development of ideas and solutions that drive alternative capitalism
Product innovation (the lean product concept)
Leadership behaviours and understanding their impact on success
MOTIVATION
Bill's main motivation lies in the sustained success of the organisation he is assisting.
He enjoys helping to develop behaviours that encourage longevity in entrepreneurship.
According to Bill, it is now more critical than ever to truly understand and be realistic about market dimensions in the resources sector.
GIVING BACK
Bill is an adapt practitioner, which dovetails nicely with mentoring.
He currently mentors around 6 CEOs and Managing Directors and an additional professional through Austmine.
He finds it rewarding to use his skills and experience to give back to the resources industry.
"The thing about mentoring is it's bi-directional. You learn something as much as you share something. It is mutually beneficial and a very interesting way to spark ideas"
For more information on how Unearthed can help you get access to amazing industry mentors like Bill, visit our Accelerator Program page.