Breaking new ground by crowd funding mining exploration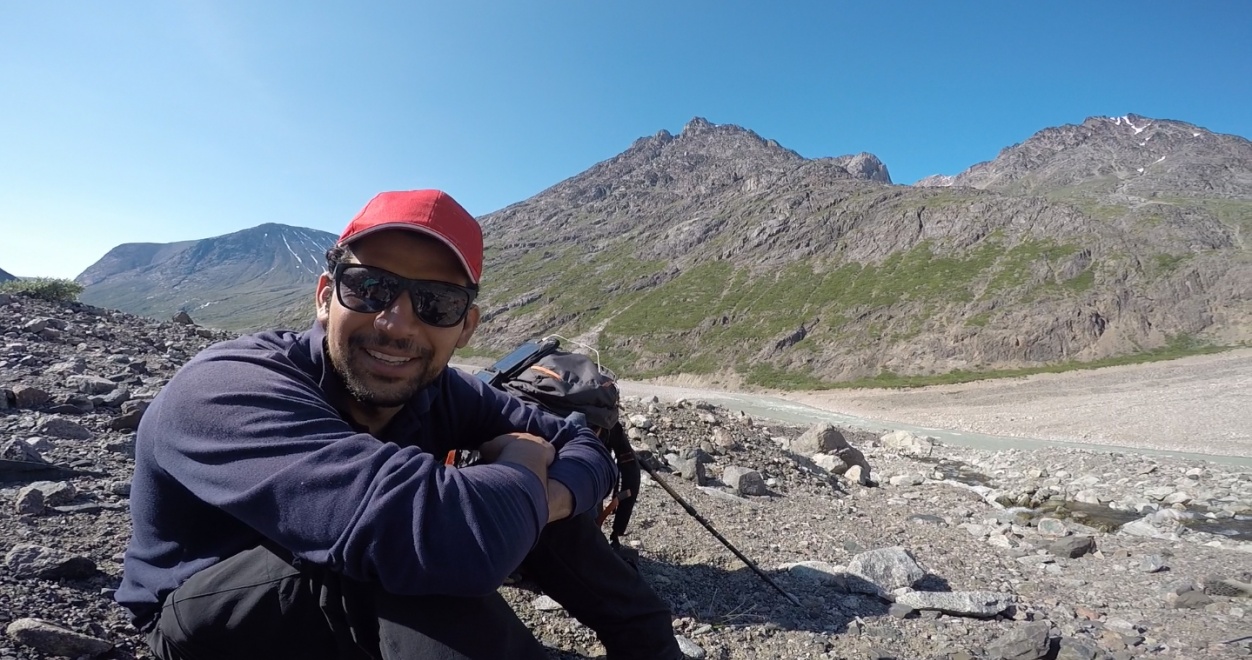 Western Australian startup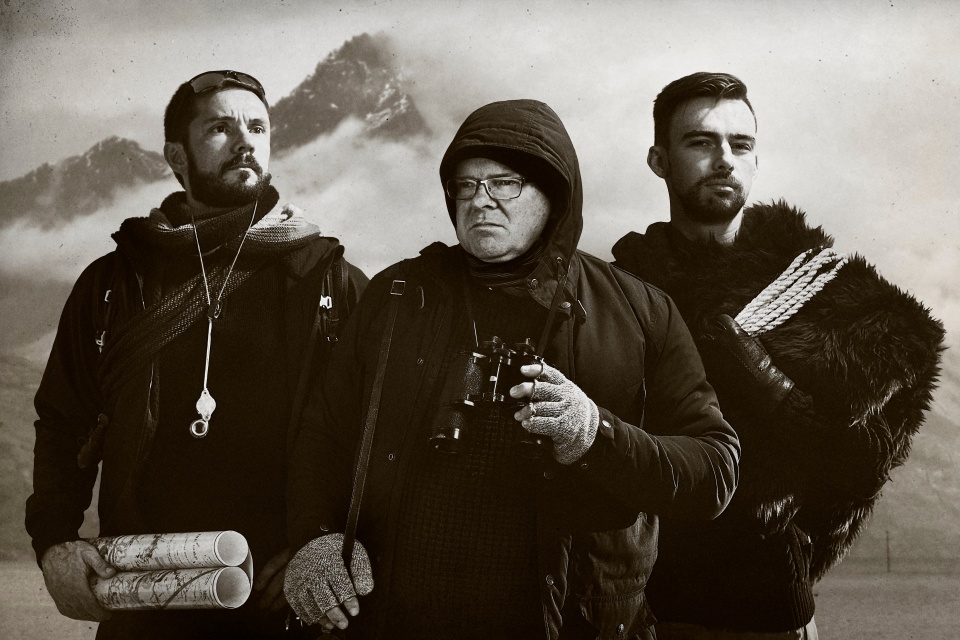 They have a clean, ethical and progressive business model targeting new territories that gives investors access to exploration projects at their inception before the stage at which they are normally offered to the public.
Unearthed Marketing Communications Lead Hannah Frankish recently caught up with Greenfields seed investor and In-House Advisor Ahmad Saleem to find out more about their exciting first exploration territory, the Greenland Frontier Project, their startup journey, his insights into innovation and entrepreneurship in the mining industry, and their equity crowdfunding campaign.
"To be good at exploration requires a completely different skill set than being good at developing and running a mine," says Ahmad.

"We will find frontier regions of the world to explore, take on the risk of exploring these areas, develop exploration projects, and when it comes time to aggressively test these areas, we will partner with another company that is better suited to this type of exploration, retain an interest in the project and move on to finding the next project to work on".
Head over to the Unearthed Community Medium publication to read the full interview with Ahmad.
Thank you to Ahmad Saleem for taking the time to share the Greenfields Exploration startup journey and details of their progressive business model and crowdfunding campaign.
We wish the Greenfields team every success in their future adventures giving investors access to exploration projects at their inception.
To find out more about Greenfields Exploration, visit: https://www.gexpl.com, or if you are interested in investing in the Greenfields Exploration crowd-sourced funding campaign, visit: https://billfolda.com/offer-detail/105-greenfields-exploration-limited.
For more information about upcoming Unearthed events and competitions, visit: https://portal.unearthed.solutions/.