The broad reach of the resources industry - Unearthed in Startup News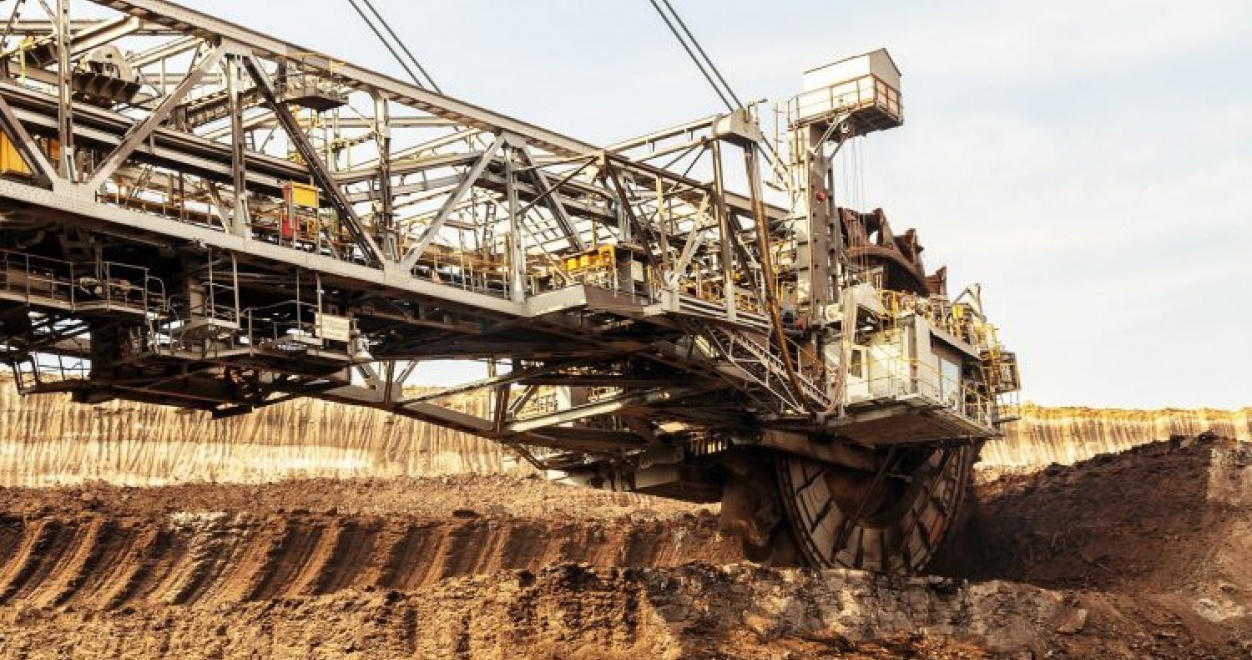 After providing more than $600,000 of support to startups, Unearthed is hoping to help even more businesses make a difference in the resources sector.
Well-known for their resourcestech-focused hackathons and competitions, Unearthed is also working on promoting innovation in the mining equipment, technology and services (METS) industry through their regular accelerator program.
Having celebrated their fifth birthday earlier this year, Unearthed's Accelerator General Manager, David Camerlengo, said startups will be the ones making a difference in the METS sector.
It is no surprise to anyone living in Australia that the mining and resources sector is a huge market and large contributor to the Australian economy," he told Startup News.

"However, mining and metals continues to lag [behind] other sectors in the realm of digital effectiveness, according to EY.

"This is a huge opportunity, and at Unearthed, we believe entrepreneurs and startups are the key to help solve global challenges in the resources sector; bringing external skills, ideas and solutions to a traditional sector."
Fostering connections
David said the Accelerator aims to connect startups directly to key players in the mining and METS sectors – valued by Deloitte at $236.8 billion in 2015/16.
The Unearthed Accelerator has been designed and is delivered in partnership with major resources customers to deliver real impact to the resources sector," he said.

"Industry partners sit on the selection panel and hence have buy-in throughout the process.

"The Unearthed Accelerator provides access to industry to break-down the barriers so startups can seek to pilot and validate their solutions, measure the impact and learn how to build a resilient and scalable business."