Connecting Australian energy innovators with global networks at OTC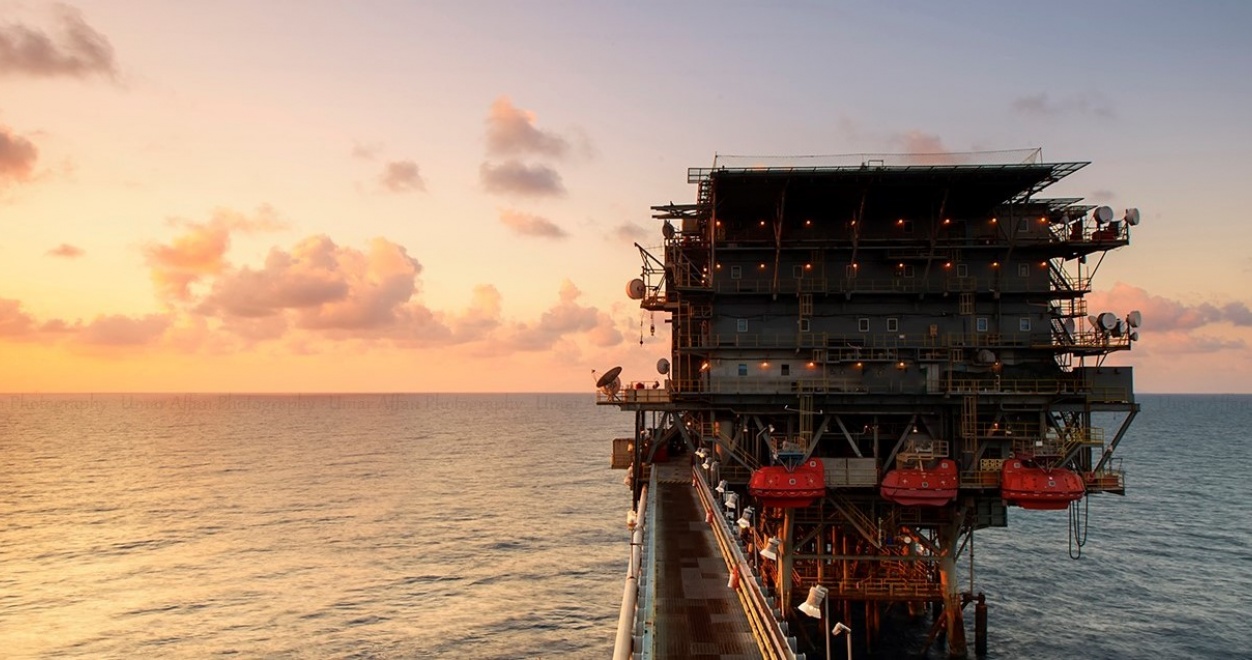 Four of Australia's leading energy innovators will be building global relationships and forging valuable international market connections after being selected to join the global technology exchange program to Houston and the Offshore Technology Conference (OTC) in May. The collaborative program between NERA, Unearthed, The Oil and Gas Technology Centre (OGTC) and Station Houston will support, promote and connect Australia's energy technology pioneers with major resource ecosystems around the world: Houston, Aberdeen and Perth.
The four Australian companies selected to join the program are:
The first stage of the program will see the Australian representatives travel with NERA and Unearthed to Houston for the Offshore Technology Conference (OTC), the largest oil and gas conference in the world, from 5-12 May 2019. Once there, they will be joined by their counterparts from Station Houston and the Oil & Gas Technology Centre (OGTC) in Aberdeen, Scotland, to take part in a unique 7-day program centred around OTC in Houston.
As well as attendance at OTC, the global exchange program involves a custom program of networking events and meetings with leaders from industry, academia, government and global energy technology ecosystems.
Underlying the global impact of the program, NERA and Unearthed will later this year select technology representatives to travel on to Aberdeen for a program of events anchored by the SPE Offshore Europe Conference & Exhibition in September 2019. Then in March 2020, NERA will host visiting tech innovators from the USA and UK at AOG 2020 – one of Australasia's leading energy events.
NERA recognises the opportunity to grow an Australian Hub for SMEs in the energy resources sector, which will connect to other major hubs around the globe and create a pipeline that supports SMEs on their journey from early-stage ideas to providing global and commercial solutions," says Miranda Taylor, NERA CEO.
"Through this program, four Australian scale-ups will have an invaluable opportunity to strengthen their innovation connections, build relationships and deepen their capabilities in engaging in global innovation and energy resource markets."
The one-week Houston program provides participants with the opportunity to:
Access the official OTC conference, exhibits and technical programs including a session dedicated for Australian energy tech tour participants.
Rice Alliance Startup Roundup – participate in the leading annual pitch event for energy startups in Houston. All Australian energy tech tour participants will be profiled at this event and have the opportunity to pitch to top energy industry executives and investors.
Station Houston – profile their company to the community and members at a dedicated event at the largest co-working space in Houston.
Meetings with Industry – tour and meet with representatives across the energy industry in Houston.
Networking Events – connect with industry leaders and other partners in a series of networking events during the week of OTC.
Tour of Universities/ Research Institutes – tour leading energy research institutes to understand how their technology solution fits in the global energy landscape.
Meet with Partners – meet with partners and service providers that will help get them ready for their company's entry into the US market such as legal, taxation, IP, banking.
Connect with Australian Consulate – meet with Austrade and Consulate officials that can support the preparation of their company to enter into the US market.
Unearthed General Manager David Camerlengo says that he is excited to join the Energy Tech Tour to Houston and accompany the talented entrepreneurs to his home away from home, as they navigate the extensive range of scheduled events and activities.
This program will not only put these innovative companies in front of 60,000+ energy processionals from 100+ countries at OTC, but will provide entrepreneurs with unmatched networking events and meetings with leaders from industry, academia, government and global energy technology ecosystems."
The Unearthed team extends their best wishes for a successful trip to Houston to AiSpanner, MyPass Global, Cumulus Projects, and A60N. We look forward to hearing what each startup experienced and achieved. Watch this space to find out when applications open for the next round in Aberdeen.