Five tech startups accelerate towards Queensland coal mine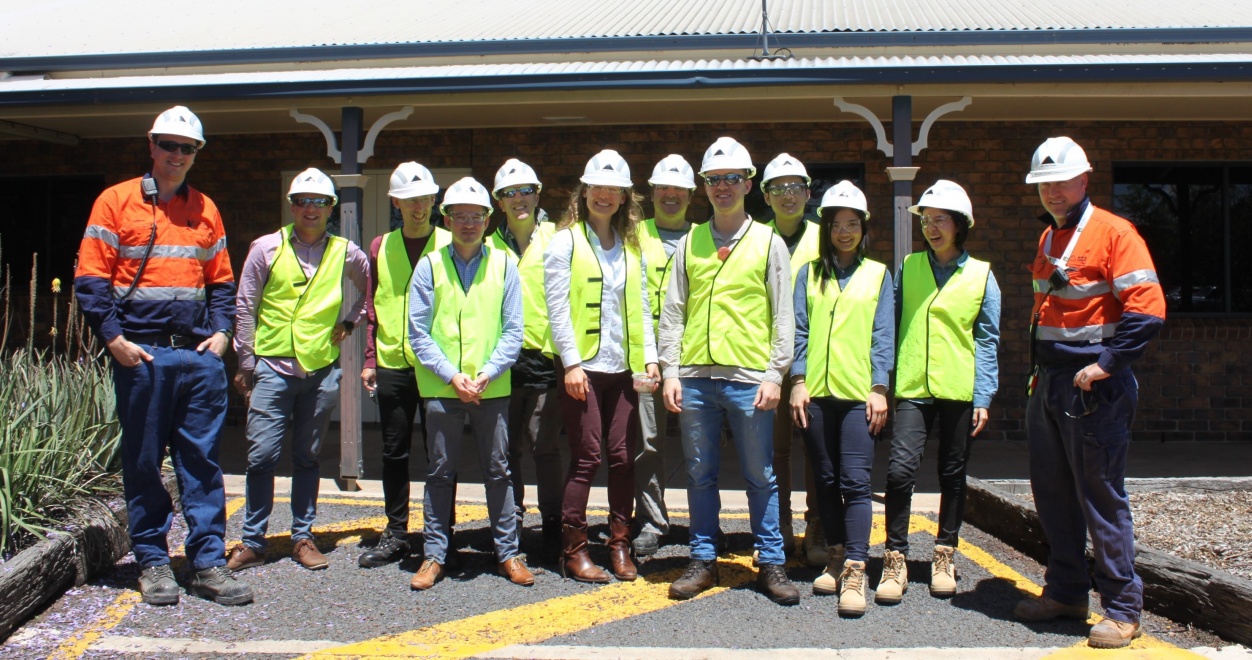 New Acland Mine was a buzz with creative tech chatter on Wednesday 25th of October as a busload of mining industry startups descended on the operation from Brisbane to pitch their ideas to a real-life mine site.
Entrepreneurs from five new technology businesses took part in a comprehensive tour of the open cut coal mine as part of their involvement in the six-month Unearthed Accelerator Program.
New Acland General Manager David Vink said organisations like open innovation platform Unearthed play a key role in supporting entrepreneurship in the resource industry.
"Entrepreneurship has always been an integral part of the work we do at New Acland Mine so we jumped at the opportunity to host these five new startups," Mr Vink said.
The New Acland Mine tour is the latest initiative in the Unearthed Accelerator Program, providing the participating startups access and connections to industry and setting them on the path to building sustainable businesses with commercially ready products to reach global markets.
Accelerator participants are chasing part of a $1 trillion digital transformation opportunity in the energy and resources sector that will equally help industry partners to access gains in efficiency and competitiveness through the adoption of these innovative technologies and processes.
Unearthed sees the huge industry potential and thinks that more entrepreneurs should dig mining too.
Read the full Press Release here.
For more information, contact Hannah Frankish: [email protected]