Hydrogen Hypothesis - Accelerating OZ Minerals to zero emissions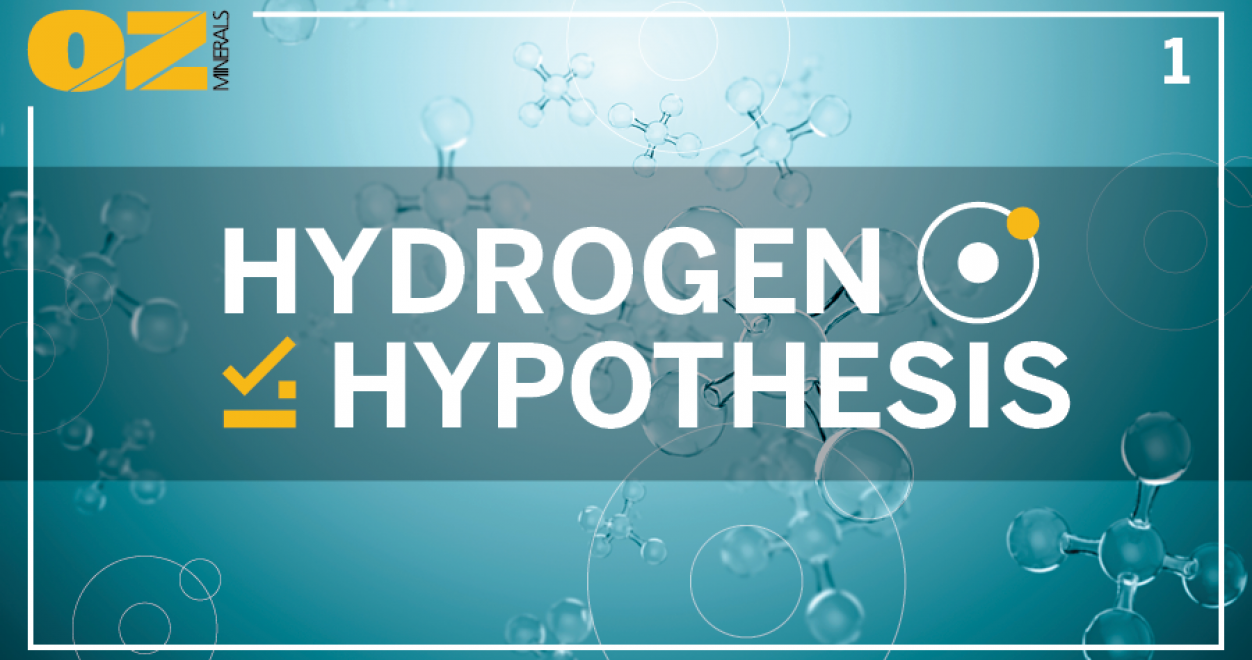 Accelerating OZ Minerals to zero emissions
Hydrogen Hypothesis is a Think & Act Differently™ initiative powered by OZ Minerals, which sets out to find innovators from inside and outside the mining industry to help us learn more about the potential role hydrogen could play in the transition to mines of the future.

In this paper, we share what we were seeking to do and what we have learned. Seven teams were selected to run experiments across all stages of the value chain to ensure a holistic understanding of the role hydrogen could play. Many promising use cases were validated that could create value for mining operations and some challenges still remain.

The Think & Act Differently team would like to acknowledge all participants and innovators who have contributed and continue to contribute to the Hydrogen Hypothesis Challenge.
Hydrogen Hypothesis Challenge White Paper - Accelerating OZ Minerals to zero emissions (PDF 4MB)
Read the original article here. 
Source: OZ Minerals