Meet the ExploreSA: Gawler Challenge Judging Panel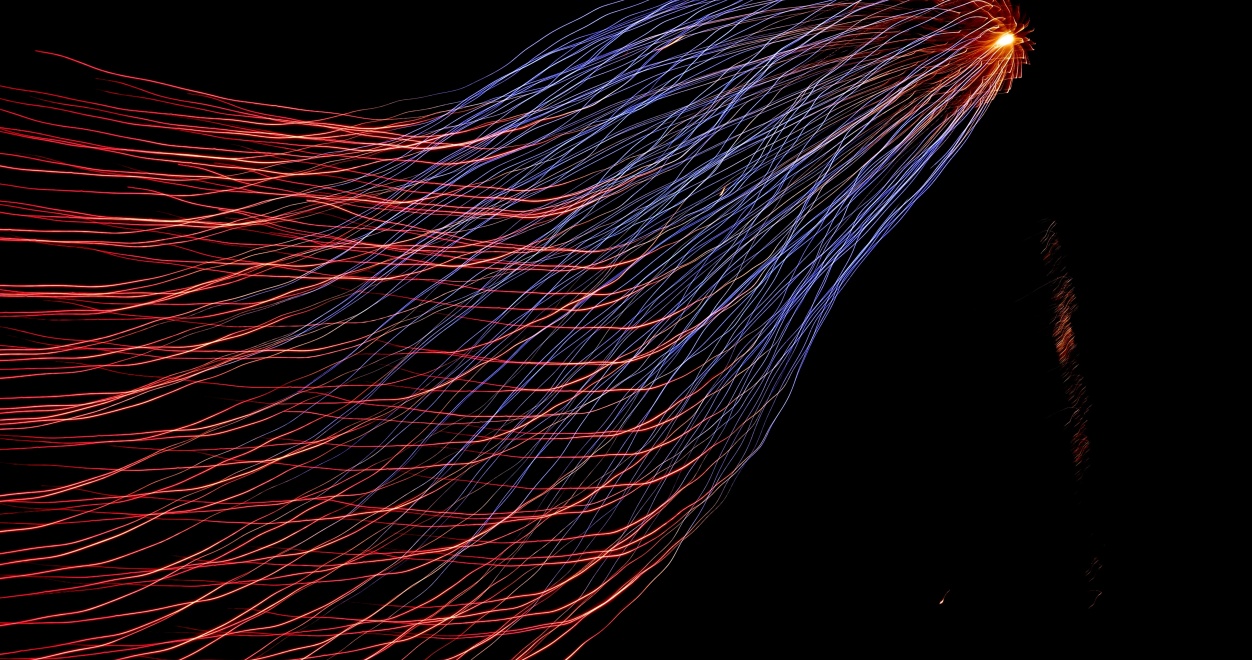 Meet the team of technical specialists responsible for determining the best of the best
The ExploreSA: Gawler Challenge recently drew to a close with over 2,000 registered participants - an enormous international effort to provide novel solutions to an enduring industry problem: large-scale economic deposits are becoming increasingly scarce and new exploration techniques are needed to locate them.
This extraordinary challenge saw teams from over 100 countries working together to complete submissions that utilise enormous public data sets as provided by the South Australian Government. The challenge sponsor, South Australia's Department for Energy and Mining, now has a great deal to look forward to as the judging panel start the enormous undertaking of evaluating all of those submissions and determining worthy winners of eight award categories.
This  judging panel offers advanced skills across a range of disciplines including data science, geology, exploration, academia, government, and software development. The panel is also widely distributed, with many of our expert panel members joining us from across Australia to participate.
So, without further adieu...
The ExploreSA: Gawler Challenge Judging Panel
This highly valued and skilled taskforce will be working through August to determine the best of the best, with Finalists for the challenge personally notified by the 31 August.
The ExploreSA: Gawler Challenge Awards Presentation
We are also thrilled to announce that the ExploreSA: Gawler Challenge Awards Presentation will be held on the 15th September 2020. This unique live stream event will showcase some of the finest data solutions in the world, each at the forefront of innovation in mineral exploration.
This event is for those interested in mining investment, geology or mineral exploration
We reveal the outcomes created through novel data science approaches
Find out about long-term impacts and hear from the teams involved
Bookmark the live stream link today 
The ExploreSA: Gawler Challenge Awards Presentation celebrates the award winners of a worldwide call for geologists and data scientists to uncover new exploration targets in South Australia.
The Gawler Region of South Australia is one of the world's most prospective geological domains, and holds deposits such as BHP's Olympic Dam and OZ Minerals Prominent Hill and Carrapateena copper-gold deposits.
Enjoy panel discussions, live interviews, and more in this open-access event in webinar format. 
The event schedule and link to the live stream can be found here.