Three African tech companies set to showcase successful industry collaboration at Mining Indaba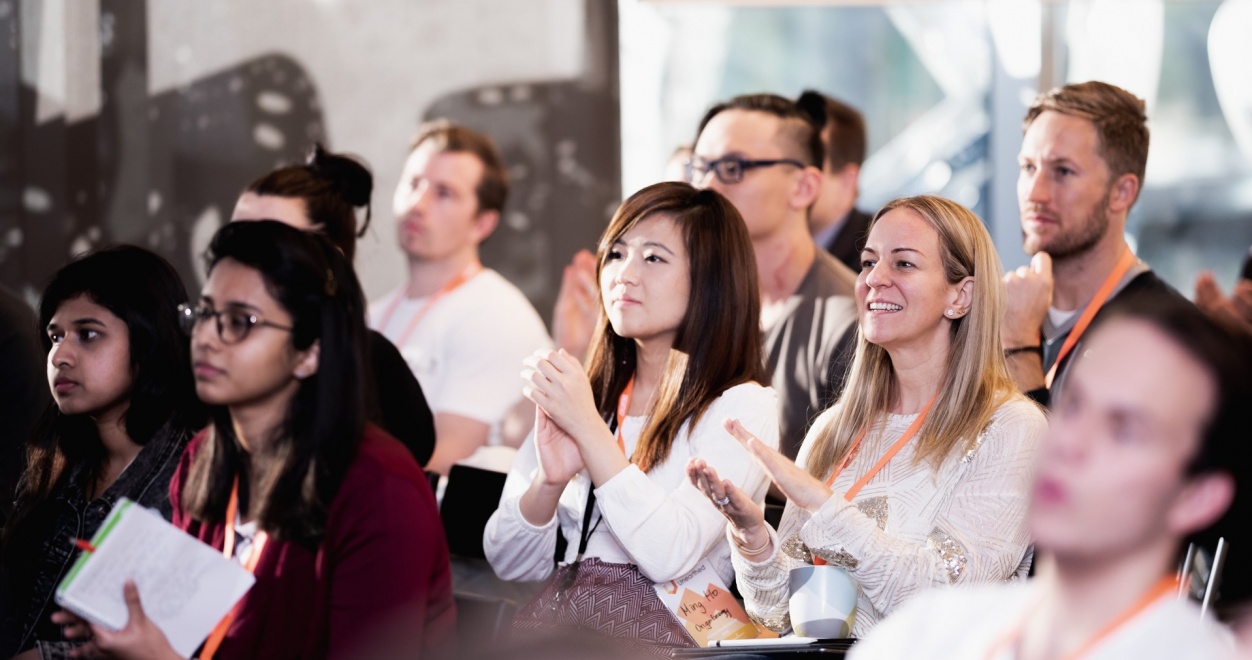 This year, Unearthed and Investing in African Mining Indaba partnered to offer three ground-breaking technology companies the opportunity to raise their profile across the global mining sector by presenting their industry collaboration project during the Startups Unearthed Africa session at the world's largest mining investment event on Wednesday 5 February 2020 in Cape Town.
Congratulations to the three companies who have been selected to present case studies that showcase the successful adoption of their innovative mining technology solution with their industry partner to approximately 750 investors and dealmakers, leaders from over 220 mining companies, and 34 government ministers:
1. AVA Solutions and Exxaro
Speakers: AVA Solutions Co-Founder Jason van der Watt and Exxaro Manager Mining, Leeuwpan Colliery Musa Mbasa.
Case study: Collaboration as a driver of successful digitisation and innovation.
Abstract: There's a barrage of new technologies and systems in the mining industry all with the promise of unpresented value-add and functionality. Why then do so many operations struggle to extract even 50% of the value from most of these systems? AVA and Exxaro will unpack the successful turn-around strategy of their overburden fleet from the sudden loss of the mines major contractor to the on-boarding of a new contractor, while also developing an emerging contractor. They managed to do this while maintaining a safe operation and exceeding targets. This is the flexibility and focus of a collaborative team with accurate and transparent metrics matched by a digital platform.
2. Commit Works and Anglo American
Speaker: Commit Works Director – Operations and Projects (Africa) Jason Aucamp.
Case study: South Africa Colliery Mine Turnaround
Abstract: A colliery, owned by Anglo American in South Africa implemented Fewzion during a MOS project run by an Australian consulting business. At the time, the site experienced poor production results, poor safety records, and there was a lack of coordination of work and people. Since the implementation of Fewzion in 2014, the operation saw an immediate improvement in the coordination of work each shift. This resulted in an increase in production results and sustained growth. The operation now sees Fewzion as critical to their performance and is a champion for Commit Works in the African region, hosting teams that want to learn from their performance. Commit Works software has delivered massive production and safety improvements for some of the world's largest mining companies. The easy-to-use, complete solution has helped large miners and small contractors to deliver 25 to 50% improvements in performance less than three months after implementation on site; and enabled many mines to sustain their results for over four years, through successive management teams and ownership.
3. SiMINE @ Mandela Mining Precinct
Speaker: SiMINE Senior Business Consultant Antony Mello
Case study: Humanising Digitalisation
Abstract: Companies and industries across the globe, with varying levels of digital and innovation maturity are consistently finding that the people element of digitalisation is overlooked. This talk will be about how SiMINE collaborates with organisations to help them harness the value of their people to ensure effective implementation of technology and innovation initiatives.
In addition to awarding three presentation spots, each partnership has gained access to one full complimentary pass to Investing in African Mining Indaba that runs for four days from Monday 3 to Thursday 6 February 2020.
Industry Lead – Crowdsourcing at Unearthed, Holly Bridgwater will moderate the session showcasing the top three transformative mining technology case studies.
We are excited to showcase these startups and scale-ups who have collaborated with their industry partners on a problem or project. We want to highlight where resources sector leaders and technology companies are working together successfully to solve key problems for the mining industry, and show others how it's done," Bridgwater said.
Investing in African Mining Indaba Senior Conference Producer Catriona McDavid said that the conference strives to provide a platform for organisations who are actively affecting change across the mining industry.
There is no doubt that entrepreneurs are a driving force for innovation. Through our Mining 2050 Programme, we are proud to play our part in advancing digital economy opportunities for Africa, and we look forward to welcoming the three successful technology companies and their partners to present to our global audience, and hope this stimulates greater industry collaboration across the community," said McDavid.
Interested in hearing what these entrepreneurs and industry leaders have to say? Join us at the Startups Unearthed Africa session on Wednesday 5 February at 1:30pm during the Mining 2050 Program. Register for Mining Indaba 2020.