Unearthed and Data61 - Supporting Australian entrepreneurs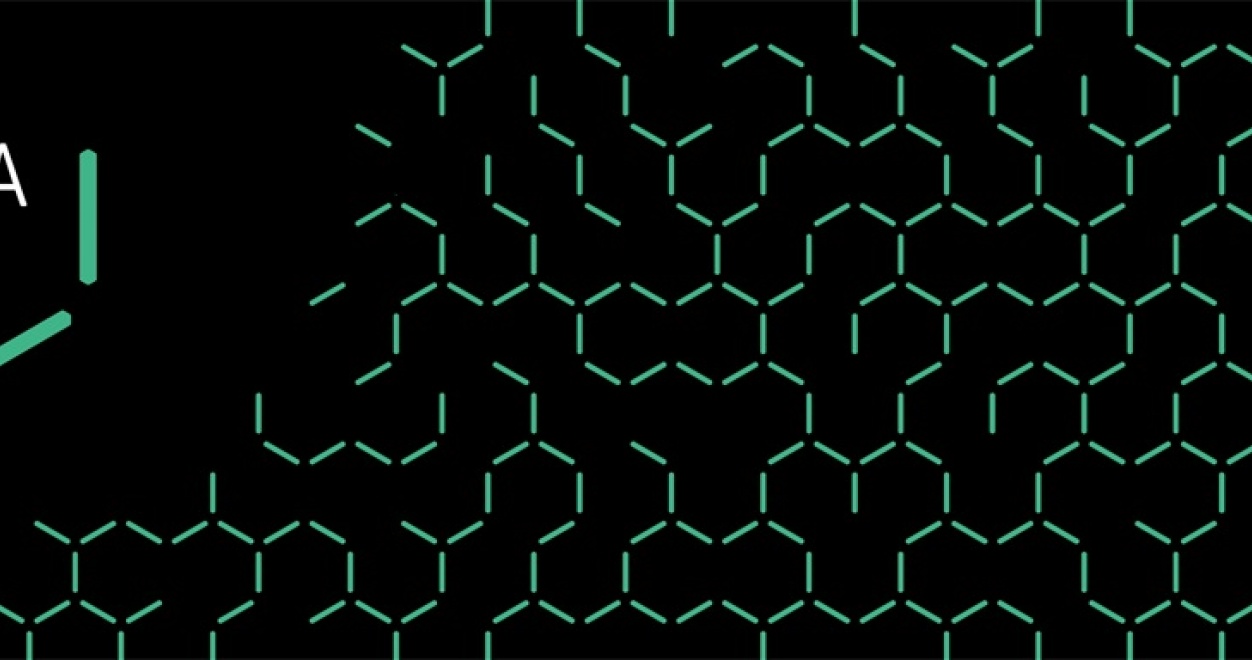 Unearthed is excited to announce the signing of a Memorandum of Understanding (MOU) with Data61. The agreement establishes Unearthed's participation in D61+: an alliance of accelerators, incubators, and start-up programs around Australia. Unearthed is pleased to join D61+ to improve the opportunities for entrepreneurs and startups in Australia.
"What a great time to be a tech entrepreneur in Australia! We look forward to working with Data61 and other innovation leaders to help Australian founders build successful global businesses."

- Justin Strharsky, Director, Unearthed
The D61+ Partner Program
D61+ is a new initiative within the framework of Data61 that will focus specifically on supporting the startup ecosystem by solving problems for entrepreneurs and helping them to create new technology industries.
Read more about D61+
What is Data61?
Data61 is Australia's new data-focused research and innovation powerhouse. The project is the result of a merger between National ICT Australia Ltd. (NICTA) and the digital research unit of the CSIRO, and is now one of the world's largest data research teams. The government is set to invest $75 million in the project.
Data61 will be addressing a number of goals including: the creation of open data platforms from amalgamated government datasets, the improvement of cybersecurity, a new Data Research Network, and the delivery of analytics training to Australian businesses.