Unearthing a novel approach to Metallurgy: Vinca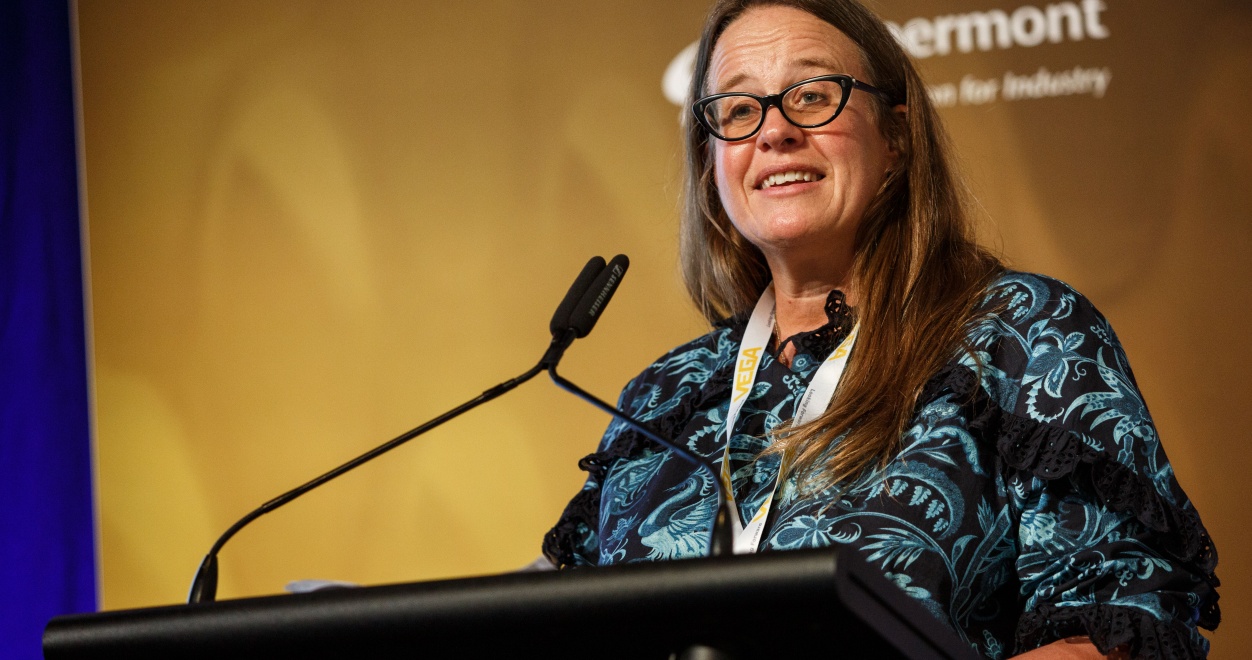 Imagine a world where we can extract precious and base metals without the use of toxic chemicals, and where waste is repurposed back into the Circular Economy. This is the vision of Vinca, a cleantech company that is shaking up the mining industry with its revolutionary non-toxic, non-aqueous molten salt metal recovery process.
With Vinca, the team is solving 5 major problems in the industry and geopolitics: delivering sustainable metal sourcing, turning waste into valuable resources, bringing jobs and control back to mineral-rich economies, offsetting critical mineral supply shortages, and overcoming the challenge of recovering metals from complex orebodies.
Their technical and economic modeling shows that the process offers numerous sustainability benefits, including reduced toxic emissions, lower energy consumption, less water usage, and lower costs. It's a win-win situation for the environment and the economy.
What makes Vinca's process so groundbreaking is its use of non-toxic molten salts to extract multiple metals at once from sulphide concentrates, safely and efficiently. With Vinca's non-aqueous leaching process, there are no sulfur passivation issues that are commonly encountered with other methods.
Vinca's process flow sheet configuration: 

Vinca's leaching process is non metal-selective, it handles polymetallic orebody complexities across precious and base, single and double refractory sulphides

(or oxides where banned

) without adopting complex, wasteful, harmful and convoluted recovery process steps.
And the world is taking notice. Vinca has achieved 3 US patents and various technology accolades, including the Unearthed-Aspermont Future of Mining start-up pitch battle winner (March 2022); the IMARC Ascent Start-up Village award (November 2022); Mines&Money Mining Innovation shortlist (December 2022); Mining Magazine Mineral Processing innovation shortlist (December 2022). It is fair to say, Vinca has been recognized as a start-up to watch in the mining industry.
At the helm of this innovative company is CEO Melinda Moore along with Head Chemist Dr. Hassan Elsentriecy. CEO Melinda Moore previously worked as Chief Commercial Officer for Sydvaranger, while also spear-heading the Finance and Global Outreach lead roles for WIM UK, in a non-profit capacity. Melinda has over 20 years commercial, investment banking and strategic development experience within the commodity sectors.
Vinca Head Chemist Dr Hassan Elsentriecy is the lead developer of Vinca's ground-breaking, high recovery, non toxic metal extraction process. He is a renowned electrochemist and materials research scientist, specialising in materials corrosion mitigation for advanced materials engineering applications for over 15 years.
Together, they are leading the charge in creating a cleaner, more sustainable future for the mining industry. With Vinca's innovative solution, we can say goodbye to toxic mining practices and hello to a circular, waste-free economy.
Find out more about Vinca and their mission on their website: www.clnresources.com