Winners savour Hydro Saver crowd solution 'hack'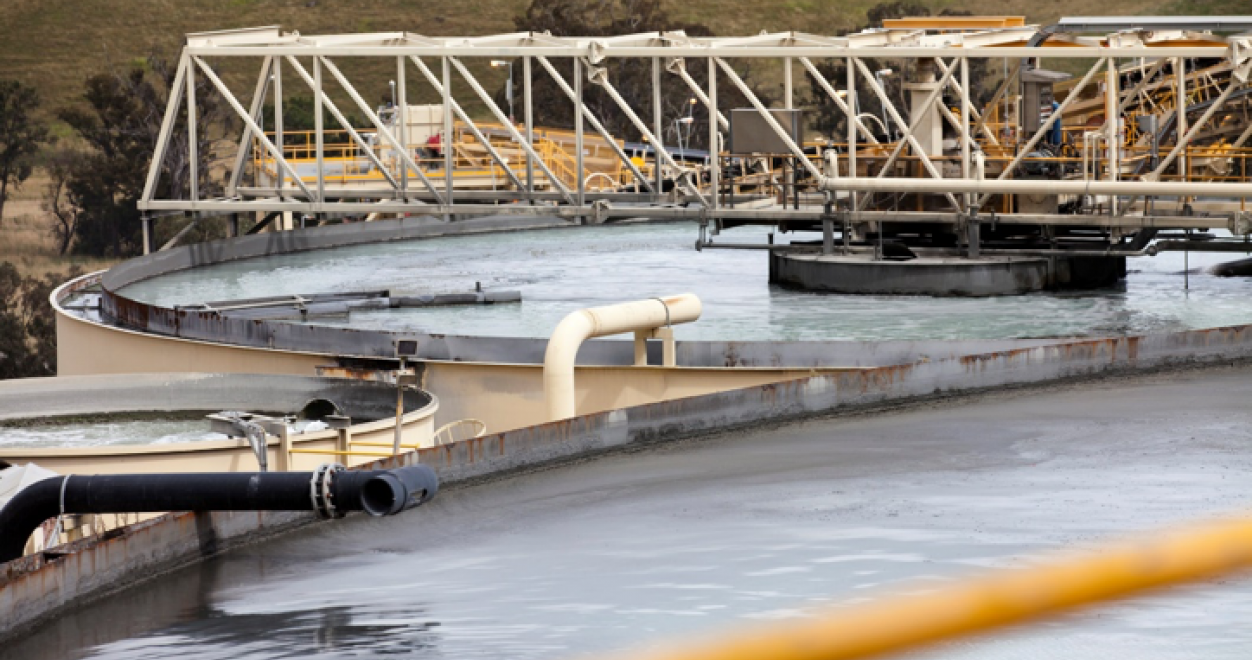 Newcrest and Unearthed are pleased to announce the winners of 'Hydro Saver', the trial (first) challenge of 'The Newcrest Crowd', a crowd sourcing industry platform powered by entrepreneur hub, Unearthed, completing beta testing prior to launch in the next few months.
No stranger to innovation and mining 'hackathons', Newcrest Mining is now leading the way in online solution-sourcing by successfully collaborating with Unearthed, and now, mining industry partner, METS Ignited.
Unearthed recognises Newcrest as a leader in engaging the reusable crowd sourcing platform to solve complex business challenges. Newcrest is harnessing collaborative innovation for its next 'productivity leap.' The Hydro Saver collaboration has continued a great partnership with Unearthed that leverages the wisdom of the online crowd, beyond mining, to 'hack' industry challenges and open up new value.
Over four weeks from 22 January until 19 February 2018, 'Hydro Saver' was the pilot in a forthcoming series of online 'hacking' challenges to be hosted on the Newcrest platform. The analytically ambitious from around the world were invited to develop an algorithm that predicted mine tailings underflow density, thereby helping to recover water for reuse within one of Newcrest's processing plants. There is also a cost, environmental and social benefit.
During the Hydro Saver challenge, participants were able to work at their own pace, interact with peers and seek advice from industry experts in a forum housed within the Newcrest Crowd platform.
Participation was truly global with entrants from countries such as Canada, India, USA, Argentina, China and South Africa. 150 highly skilled individuals formed teams who submitted over 750 predictive models.
"The Hydro Saver online challenge has just ended and was a resounding success," said Newcrest Chief Information and Digital Officer Gavin Wood. "We had 25 teams from over 10 countries competing to devise a method capable of predicting tailing underflow density three hours ahead of time," he said. "Newcrest is very proud to be leading the world in leveraging crowd sourcing through this innovative platform, solving highly complex business problems for the mining industry".
After reviewing the international entries, the algorithm of Three Springs Technology (Australia) was judged the winner by Newcrest's Data Science team, together with Unearthed Open Innovation Lead, Chris Schmid. Their submission was most accurate and took out the top slot, with Wassname (Australia) rewarded for their insights. Both teams' solutions have the potential to benefit not only operational performance, but the environmental sustainability of Newcrest's mining operations. Transitioning Cle's algorithm into production at the gold miner will occur in the very near future.
Winner Sherief Khorshid, from Three Springs Technology, said "Thanks to Unearthed and Newcrest for putting on the competition. We enjoyed working with the data and competing with the other teams.  When working with real-world data, a simple and robust machine learning model may be more resilient than complex models. Data cleaning, denoting and regularization are also very important."
Congratulations to the Hydro Saver challenge winners and all teams who submitted solutions.
Unearthed Director Zane Prickett said, "We are excited this program of challenges allows the best innovators worldwide to identify, develop and implement new solutions for real-world, multi-million dollar applications. Hydro Saver is the first of an ongoing series of challenges that will open real opportunities in one of the world's largest industries."
After this first successful pilot, the partners are confirming arrangements for a second challenge, to be announced in the next few months with the formal launch of the Newcrest Crowd.
For further details on Hydro Saver, The Newcrest Crowd, and Unearthed's global open innovation program, go to: http://unearthed.solutions.