You are the Champions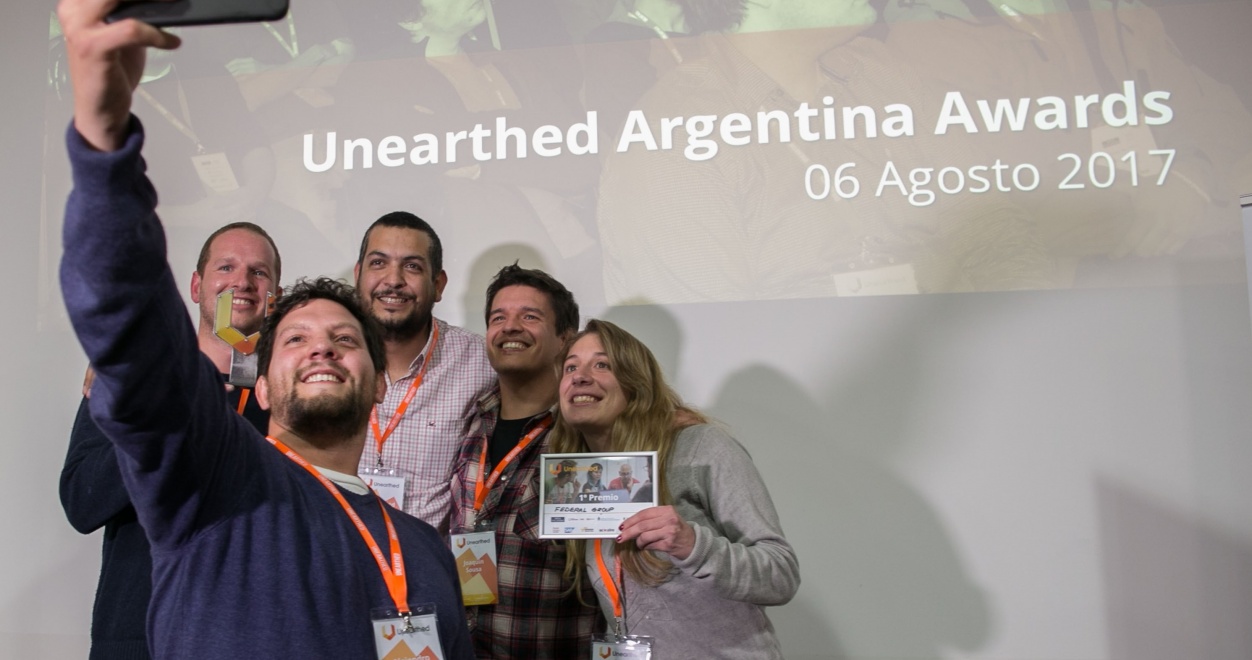 Since 2014, Unearthed has enjoyed engaging with over 3000 individuals who form part of an incredibly talented and ever-expanding global network of innovators.
Comprised of students, young professionals, entrepreneurs, startups and small to medium-sized enterprises, we are super excited about fostering continued growth and opportunities for the community.
In order to make sure we continue to do what we can to support you, our community, we have drafted these values:
Unearthed Community Values
Find out how we are committed to each of these values in the Medium article here.