Don't believe the hype: Team Guru triumphs in Explorer Challenge thanks to pragmatic approach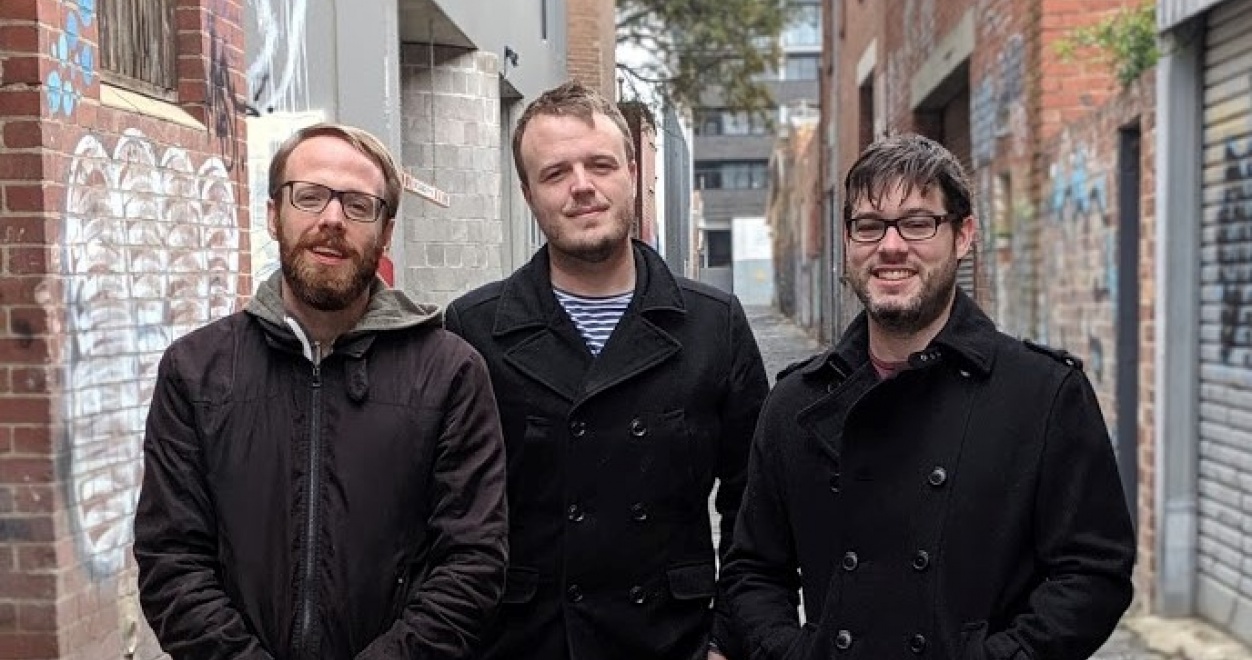 Meet Michael Rodda, Jesse Ober and Glen Willis, who, as Team Guru, are the winners of the OZ Minerals Explorer Challenge. The trio have earned themselves A$500,000 for their innovative yet grounded approach to data science driven mineral exploration.
About the challenge
Unearthed announced the winners of the Explorer Challenge on 28 June 2019, following three intensive months (and undoubtedly many cups of coffee) as teams competed for a share of a A$1 million prize pool to develop new ideas about mineral exploration.
In a bold move, mining company OZ Minerals handed over more than two terabytes of private data from their own exploration project, in addition to over three terabytes of public data, in order to crowdsource predictions on the next mineral deposit in South Australia. Teams consisting of geologists, geoscientists and data scientists stepped up to the challenge, finding new ways to overhaul and optimise the mineral exploration process.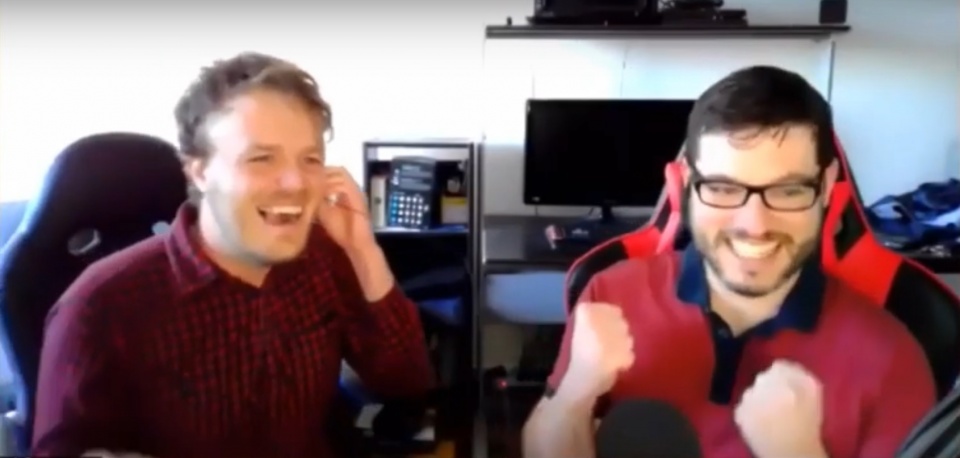 Team Guru: 1st prize
Our team has a wide background with no actual geoscience experience," quips Michael Rodda.
Michael is a data scientist and Jesse Ober's background is in environmental science and geographic information systems (GIS), but both have worked on exploration projects in the past. Glen Willis's experience lies in process engineering in oil and gas, with a keen interest in data science, particularly in less tech-focused industries such as engineering. Their professional distance from geoscience wound up being an advantage, Michael explains:
We were quite lucky in that the team had valuable mineral exploration experience on two major discoveries. This allowed us to be familiar with the industry and the process of taking a deposit all the way to a defined JORC resource – but not too familiar, which allowed us to approach the competition with fresh ideas."
Their approach
Team Guru developed interpretable machine learning models for mineral exploration using geochemistry, geophysics and surface geology. They're quick to point out that their approach was anchored in a realistic view of the possibilities of artificial intelligence (AI). "Our approach was fully data-driven, using only machine learning, but we took a cynical view on our chances of success and didn't get sucked in by the hype of AI," Michael explains.
Mineral exploration is ridiculously hard! No data science approach is going to instantly start predicting mineral deposits with amazing accuracy, so there's no point trying to predict things like size, grade and depth of a deposit when it's going to be such a struggle to predict a deposit in the first place."
With this in mind, the team chose to simplify their goal and focus their efforts. "We reduced complexity as much as possible and just tried to predict if an anomalous value of a specific mineral would occur in the target location, with the intent that the existing geological approach would then kick in on highly prospective areas predicted by our model."
Team Guru did not set out to reinvent the wheel, so to speak: We were augmenting the exploration process, rather than trying to replace it."
Another key aspect of their approach was to prioritise interpretability, in order to make the results of machine learning as understandable as possible to businesses.
As we wanted our model to aid existing geologists, we used fairly new techniques to massively boost our ability to explain our model predictions," says Michael. "Model interpretability isn't as cool as deep learning but is far more valuable to a business for practical implementations of machine learning."
Implications
Given that they spent "a huge number of hours" just cleaning the exploration data, the members of Team Guru are thrilled to have been rewarded for their efforts.
Winning gives our team confidence in our data science abilities and cements our passion to shake up mineral exploration. It will be a huge stepping stone in getting our name out there," says Michael.
The win will also enable the members to seek out additional training and education as, increasingly, the world turns to data-driven solutions. "This competition shows how quickly a lot of industries are changing due to data analytics," says Michael.
What's next?
A celebratory team snowboarding trip is definitely on the cards. Beyond that, Team Guru is excited, energised and keen to continue their work.
We've barely scratched the surface of the value we could potentially get out of the data we collected for this competition."
Effectively scaling the solution is one of the challenges ahead, Michael explains. "One of the big problems will be figuring out efficient ways to apply all these machine learning models at a national scale, so trying to get our solution to be more efficient at scale and able to easily be applied to different tenements will require a heap of data engineering work."
Once the team has developed a more scalable product over the next six months and further enhanced their model, they will be looking to further partner up with exploration companies.
It's really exciting thinking about the potential for our machine learning approach to shake up the mineral exploration industry, so any exploration companies interested in joining us on our journey are welcome to get in touch with us on LinkedIn".