Geo-intelligence tech company Fugro supports Unearthed Accelerator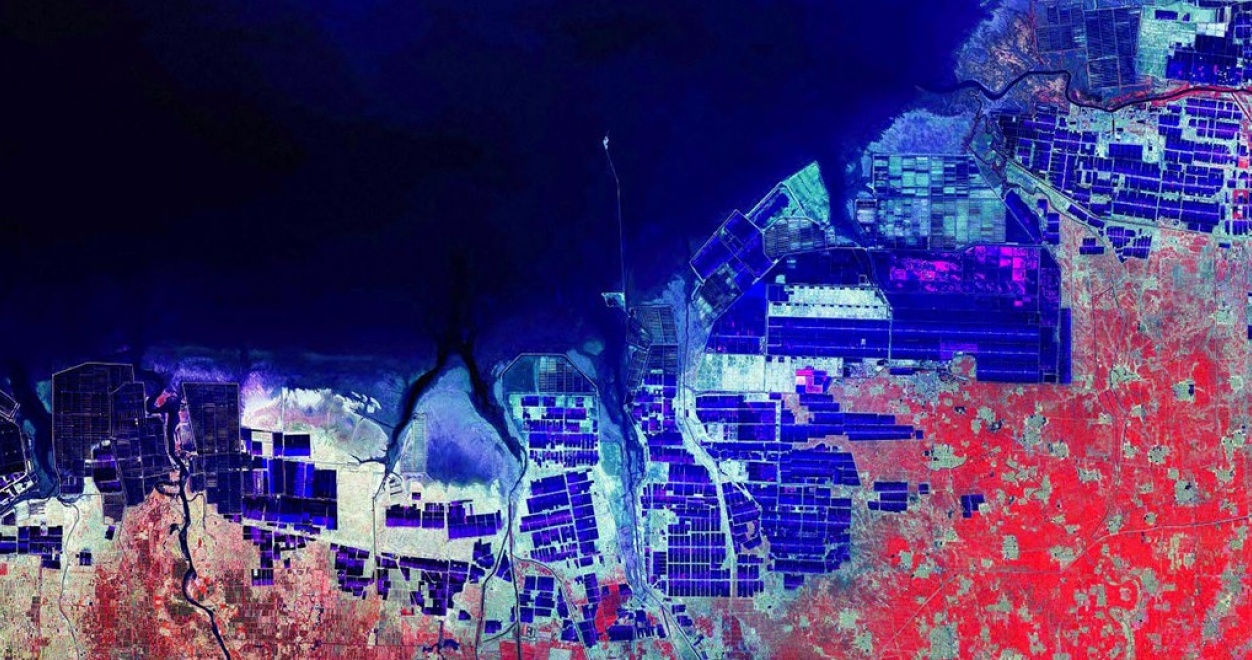 We are excited to announce that Fugro has joined our community as a supporting partner of the Unearthed Accelerator Program.
Fugro is a leader in utilising geo-intelligence data for a vast number of applications across the energy and resources sector, including design, engineering, construction, maintenance and asset management. The company is active globally, with a workforce of approximately 11,000 employees in 65 countries. 
The Fugro team will have an opportunity to gain first-hand insight into technologies being developed by startups that are driving digital transformation in those sectors. In addition, Fugro engineers, developers and data scientists will contribute their technical and domain expertise to support entrepreneurs on their journey.
Unearthed Accelerator General Manager David Camerlengo said that this is a great opportunity for startup founders to collaborate with a global brand like Fugro.
The partnership is a perfect alignment for the Unearthed Accelerator and we look forward to working closely with the team at Fugro," he said.
To find out more about Fugro's people, equipment, expertise and technology, visit: https://www.fugro.com
For further details about the Unearthed Accelerator program, visit: https://unearthed.solutions/accelerator