The guiding principles behind an A+ technical report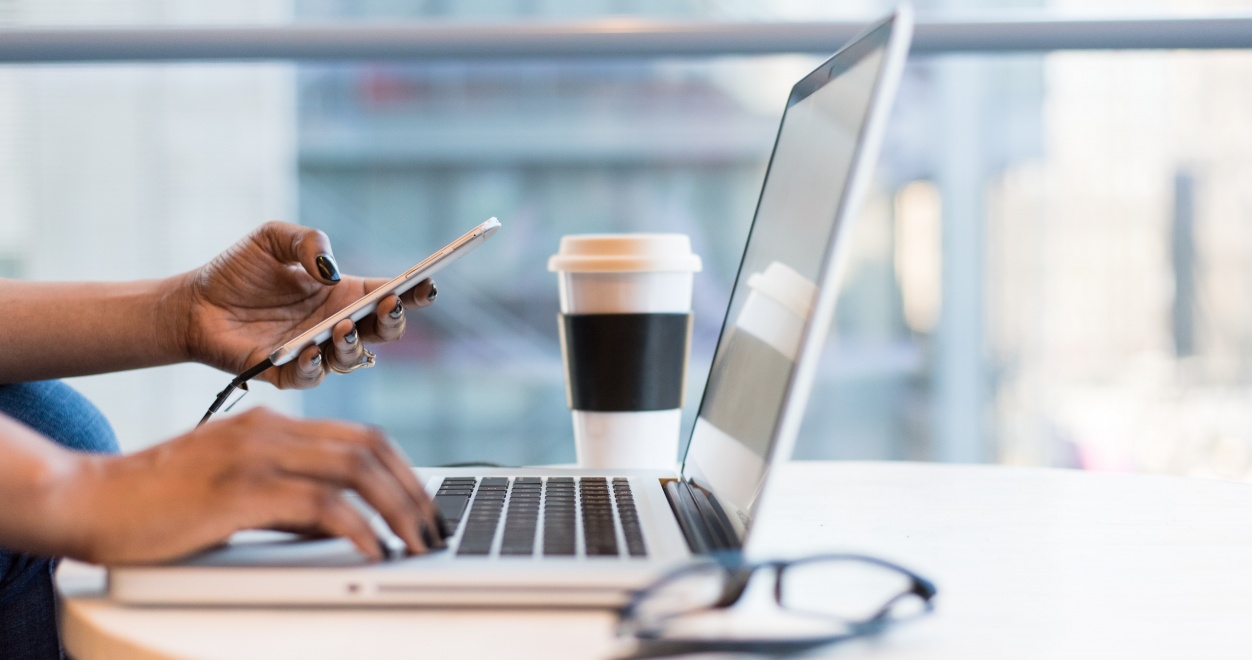 Set yourself apart with a winning technical report
At Unearthed, we're in the business of pairing digital geniuses from around the world with large players in mining and energy, to provide solutions to industry problems. So we know full well that data, processed or otherwise, can be challenging to present in a captivating, unique way.
With ExploreSA: The Gawler Challenge's final deadline for submissions looming, we're here to help guide you through the ideal technical report to accompany your submission.
In specific reference to the ExploreSA: Gawler Challenge, a technical report has been requested as part of the shortlisting process. This document will be reviewed by the judging panel and is integral to your success in the challenge.
What do the judges want to see?
There is no formal word limit for technical documentation however you should aim to submit no more than 20 pages, to ensure your content is concise and easy for the judges to understand. This includes any visuals you might like to add. Typically, respondents include between 10-14 images plus tables of data - if anything, this goes to show that communicating the efficacy of your solution is the goal. 
Your technical report should be submitted via the Challenge page in an unlocked PDF format. 
The judges assessing your submissions are technical experts in geoscience, data science and mathematics, so they are keen to be able to see how your submission works from a technical perspective.
Create the template of champions
Here's a rough guide as to how you might go ahead with setting out your proposal:
Executive Summary
Summarise your overall process, your approach, your targets, and if your solution is scalable.
 
Index

Introduction
How did you reach your solution?
Data
What was supplied that was useful? What were the strengths and weaknesses of the data utilised?
Approach
Give a detailed description of your model and how it works. 
Results
Discuss how your model addresses the criteria of the challenge and, if possible, talk compare this to previous methodologies - this is your sales pitch, what makes your model great?
Targets
Discuss your generated targets and what you think might be found there.
Next Steps
How could you take your solution to the next level?
References
Don't forget to give your submission a catchy title and identify each member of your team.
Don't forget to address the judging criteria and, if you're applying for one of the secondary prizes, don't forget to include why you should win that prize.
Private submissions
We acknowledge that some solutions may already be proprietary knowledge, particularly if you are submitting as a company. If you wish to make a private submission, we won't disclose any information whatsoever to anyone else or use it for any other purpose. You can catch details surrounding the use of your data in the challenge terms and conditions. 
If making a private submission, you will still need to make a public entry; however, you may also provide a separate, private technical report that details your methodologies and IP for judging purposes, only.  As a rule of thumb, for your public entry, you need only describe the information that would give explorers confidence in your targets were they to pursue them.
Don't forget...
If you're participating in the ExploreSA: Gawler Challenge, you are also required to upload a 5-minute submission video and your targets or areas of interest. 
If you happen to get stuck and need support, reach out to [email protected].