Leading GIS tech provider Esri supports the hunt for Australia's next big mineral deposit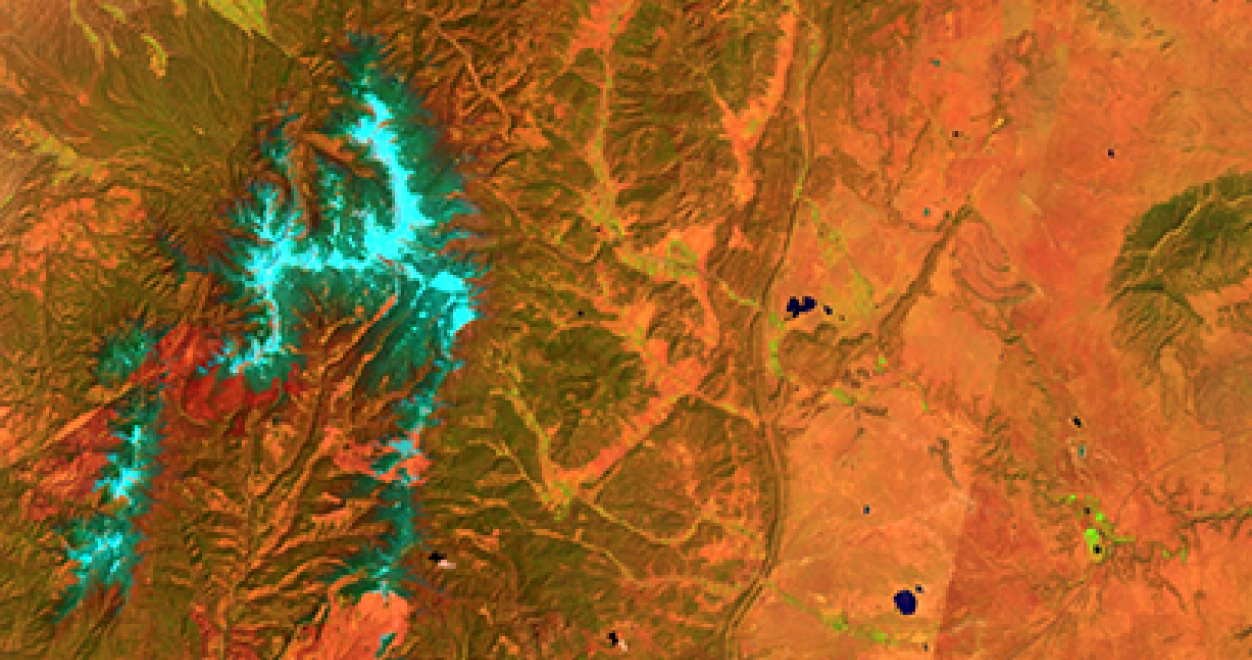 Unearthed is proud to announce that the country's leading GIS technology provider and location-based analytics specialist, Esri Australia, has joined the OZ Minerals Explorer Challenge as a competition partner. This unique, online crowdsourcing competition calls for geologists and data scientists from across the globe to develop ground-breaking approaches to discover new exploration targets at a site near OZ Minerals' Prominent Hill copper-gold mine in South Australia, with a A$1 million prize pool to be awarded to winning ideas.
Part of a wider initiative to support the introduction of spatial data and information across the country, equipping the nation's next generation with world-class tools to lead the way, Esri Australia is committing complimentary leading GIS mapping software – ArcGIS – to support the entrants in their explorations throughout Australia.
In the mining sector, Esri Australia works with organisations seeking to leverage advanced geospatial technologies to improve worker safety, raise productivity and reduce overall operational costs.
When you combine Australia's brightest minds with the world's leading smart mapping technology, the possibilities are endless, and we are excited to see what this challenge may bring for the future of the nation's mining industry," said Brett Bundock, Group Managing Director, Esri Australia and Esri South Asia.
Unearthed Industry Lead – Crowdsourcing, Holly Bridgwater said that the Explorer Challenge partnership with Esri Australia presents a great opportunity for the next generation of explorers participating in the challenge to take advantage of their world-leading ArcGIS platform.
The partnership is a perfect alignment for the Explorer Challenge, and we look forward to working closely with the team at Esri Australia," she said.
To find out more about Esri Australia's leading GIS technology and services, visit: https://esriaustralia.com.au/.
For further details about the Explorer Challenge, visit: https://unearthed.solutions/u/explorer-challenge.