Making data work harder: Avant Data Solutions harness machine learning in the Explorer Challenge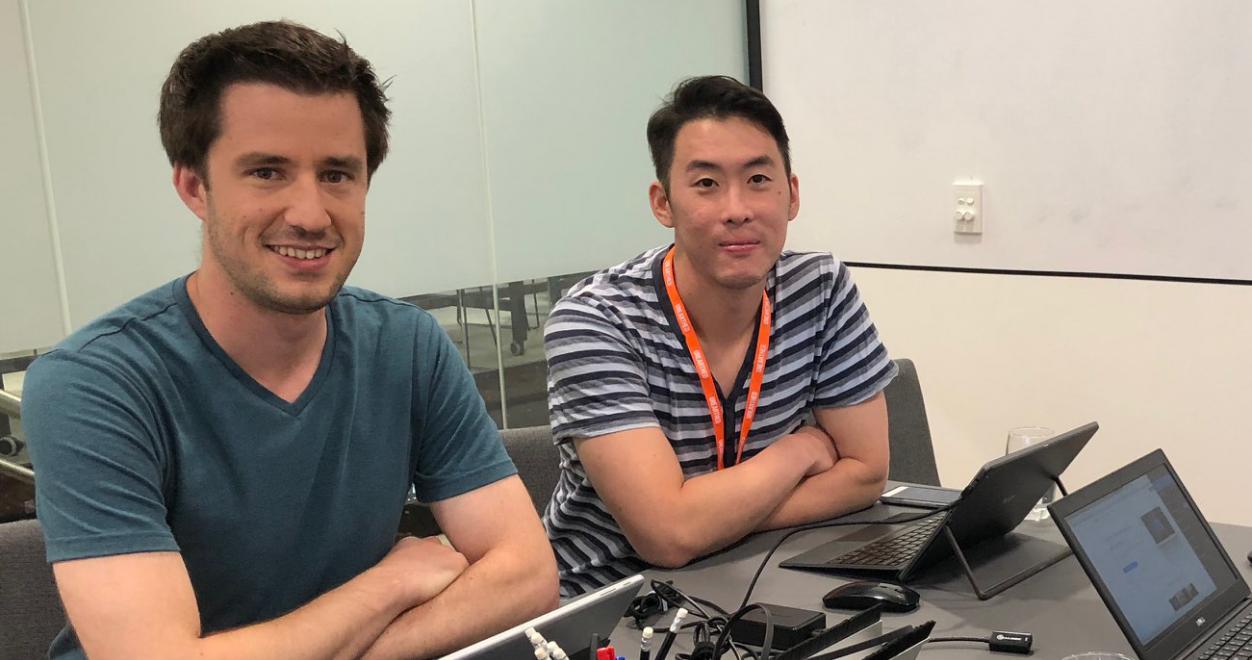 The OZ Minerals Explorer Challenge Insights Prize of A$25,000 has gone to a multidisciplinary team from Western Australia-based data science and machine learning consultancy Avant Data Solutions, who took a heavily data-driven approach to tackle the challenge.
About the challenge
Unearthed announced the winners of the Explorer Challenge on 28 June 2019, following three intensive months (and undoubtedly many cups of coffee) as teams competed for a share of a A$1 million prize pool to develop new ideas about mineral exploration.
In a bold move, mining company OZ Minerals handed over more than two terabytes of private data from their own exploration project, in addition to over three terabytes of public data, in order to crowdsource predictions on the next mineral deposit in South Australia. Teams consisting of geologists, geoscientists and data scientists stepped up to the challenge, finding new ways to overhaul and optimise the mineral exploration process.
Avant Data Solutions: Insights Prize
Zhen Wang
Andrew Vinciguerra
Christiaan van der Riet
Andrew and Zhen were responsible for data science and programming, while Christiaan offered his geological domain expertise.
Their approach
The team took a heavily data-driven approach with verification and interpretation using geology. The challenge was tackled by first analysing and exploring the data in detail and finding what data might be overlooked. Geophysical spatial data and the geochemistry of the region and drill holes were considered in detail in their methods.
We found the dataset contained a large archive of drill hole core photography, which would normally require an immense number of manual hours to process by a specialist," said Zhen Wang.
One of the novel approaches we took in this challenge was applying machine learning to this dataset, processing over a hundred gigabytes of core photos in a few hours and deriving useful signals for use downstream in our other prediction models. We also supplemented the data received from OZ Minerals with data from public sources, pulled from all over Australia, which allowed our algorithms to create a final robust result, using insights drawn from many existing mining tenements," explained Zhen.
Implications
The team says that this prize will aid them in their mission to help mining companies to derive maximum value from their data in order to drive better outcomes.
There is a considerable amount of unstructured data that often is neglected because of the amount of human labour required to analyse it and convert it into a format that is meaningful for algorithms and models to digest."
The Insights Prize validates their approach and will allow them to further develop their solution for commercial use.
In addition, it will allow us to pursue other novel ideas that we had considered during the competition but did not execute on due to time constraints. For example, there is a wealth of knowledge contained in historic reports, which can be analysed using natural language processing (NLP) techniques," said Zhen.
What's next?
The Avant Data Solutions team recognises that the mining community has shown great interest in using data-driven methods, given the success of machine learning applied in other industries.
We plan to continue developing our unique solution, and to invest in additional research and development, as well as offering our expertise in data science and machine learning to mining companies that want to move forward in this area or want to get a better return on their archived data."